Category:
Science Fiction
Today's Page-Turning Sci-Fi and Sizzling Contemporary Romance

.

Also, Enter to Win our August Meet and Greet Giveaway, our Brand New Weekly Reader Giveaways.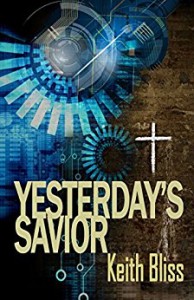 The Second Coming is here! Deny it at your peril. Don't miss today's page-turning Sci-Fi, Yesterday's Savior by Keith Bliss.

In a grim world ruled by the Church of the Second Coming, one man risks his life to uncover the shocking truth about the Return.
When David Dyson, a believer and devout priest working for the Church of the Second Coming, is interviewed by a tough female reporter about the outrageous rumors surrounding the Church, Dyson discovers that his whole life may have been built around a lie.
Yesterday's Savior is a reminder, particularly relevant in this day and age, that freedom is worth fighting for.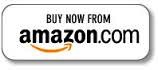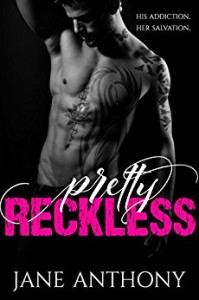 Wrong for each other, but carved from the same stone. Fall into today's feature, the contemporary romance, Pretty Reckless by Jane Anthony. ONLY $.99 Right Now!

This emotional journey is one I won't forget for a while. There are some scenes that will leave you fanning yourself and in need of a cold shower. But the scenes that will stick with you are the heartfelt, incredibly beautiful, raw and emotional ones that seem to linger.
"Wow! This story will hook you from the beginning and the emotions you ride while reading this are intense for not only the characters, Kat and Chase, but us as readers as well." – Smashingly Bookalicious Reviewing Chicks
"The visceral, heady feeling left me gutted. The strong connection between Kat and Chase feels like two magnets, crashing together with such force it knocks you on your knees. The underlying addictive quality of their relationship sucks you in and traps you. until your left shaking in withdrawals, when it's over." – Socially Awkward Book Nerd Blog
"This book played with my emotions like a cat toys with a mouse." – Louise's Book Buzz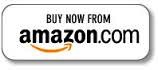 Bonus Books:
Next Page »