Category:
Science Fiction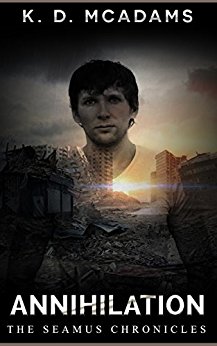 Statistically speaking 100% of the population was wiped out, how did Seamus survive? Today's Feature is the Dystopian Sci-Fi, Annihilation by K.D. McAdams. ONLY $.99 Right Now!

Seamus is a teen genius working on a dark energy breakthrough. The killer cold moves fast, wiping out the population overnight. Did his mother survive? Can they get to her alive?
 "Loved it from start to finish. Very fast paced and I enjoyed getting to know the characters. Glad it wasn't scary, more of an interesting thriller." – Bev Whittington
"K. D. McAdams writes riveting stories about average people in horrendous situations…I highly recommend Annihilation even to those who aren't fans of apocalyptic fiction." -READER
"Excellent series of books by K.D. MaCadamia. It's supposed to be YA, but I'm 61 and loved them. Can't wait for #4!" -Amazon Reader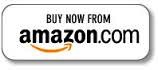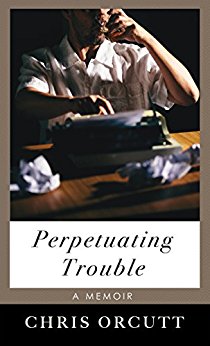 Today's HOT NEW Release is an adventurous and humorous memoir, Perpetuating Trouble by author Chris Orcutt.

Have you ever wished you could earn a living by making stuff up? Have you ever fantasized about living the life of a writer? If so, Perpetuating Trouble is the humorous cautionary tale you need to read.
"This memoir is Orcutt's best work to date and a must read if you wish to have a deeper insight into your own life." -READER
"Perpetuating Trouble is an episodic ride-along through the colorful and often misadventurous life of writer and real-life troublemaker, Chris Orcutt." -Amazon Reader
"I truly enjoy your novels, and this one was no different. Keep up the fine work, I can't wait to read your next…" -READER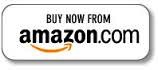 Bonus Books:
Next Page »