Category:
Thriller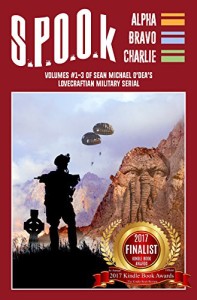 Today's Award-Winning Military Thriller, S.P.O.O.k: Alpha, Bravo, Charlie by Sean Michael O'Dea. ~2017 KBR Suspense/Horror Award Winner~

Who are we? We are Supernatural Paranormal Otherworldly Operatives. Better known as S.P.O.O.k. Monsters exist. Yep, it's okay. I'll give you a minute. Better?
Awesome. Now let's talk about a particular government agency with a global and interdimensional reach that combats those monsters. Yes, sir. If it bites, claws, sucks, shrieks, flies, haunts, or curses – you call us. Okay, you don't actually call us, but you get my point.
"Probably the freshest spin on the Cthulhu Mythos I've seen in a long time. Action scenes are both edge-of-your-seat and digestible for nonmilitary types. Characters are well developed through compelling dialogue." -Reader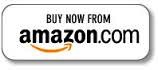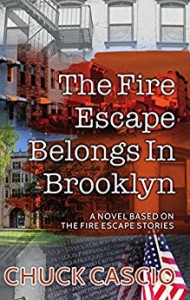 Today's HOT NEW Release is the dramatic historical fiction, The Fire Escape Belongs in Brooklyn by Chuck Cascio.

Description:
It's 1968. One cousin goes to college, the other disappears. Can a Brooklyn fire escape reunite them?
"This is one of THOSE books that you can't put down, but still do not want it to end. I have read several Vietnam era novels, yet none had the effect that The Fire Escape Belongs in Brooklyn did. A beautifully written coming-of-age story set during the tempestuous 60s in Vietnam-torn America." -READER 
"An entertaining and fast paced interpretation of the Vietnam and Civil Rights era that defined American culture and politics during the 1960s." -Amazon Reader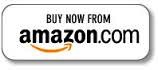 Bonus Books:
Next Page »