Category:
Thriller
Pick Up

Today's Suspenseful Science Fiction and Must-READ Medical Thriller.

Also, Enter to Win

our Weekly

$25 Giveaway

and our

Author Meet and Greet Giveaway!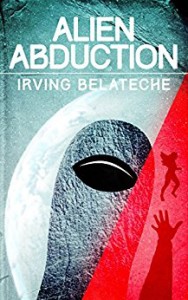 Don't miss today's feature, the suspenseful Science Fiction, Alien Abduction by Irving Belateche. ONLY $.99 Right Now!

Eddie Hart couldn't have lost his job at a worse time. He's broke, too old to start over, and desperate—until he discovers an unexpected solution to his troubles. An extraterrestrial solution. Aliens are here and they're hiring.
"Frightening, engaging, and beautifully told. A must read… Truly a fantastic work of fiction!" — Tina S.
 
"This book had me reading in the middle of the night… In my driveway…. I could not put it down… Shocking twists.. [I] highly recommend [it.]" — M. Smith
 
"A roller coaster of emotions and thrills… The story unfolded perfectly, with great twists. The characters leapt off the page." — EM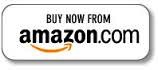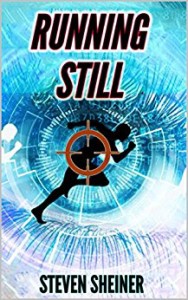 Today's HOT NEW Release is the must-read Medical Thriller,
Running Still
by Steven Sheiner.
Filled with action, drama, and suspense, Running Still is a David vs. Goliath type tale that spotlights the frightening power of Big Pharma and what can happen when billions of dollars are at stake.
"Medical thriller with well developed characters and excellent paced plot full of twists and surprises, focusing on Big Pharma and greed. It's scary to think that this could actually happen. Kept me guessing to the very end. Had a hard time putting it down. You'll love it." -READER
"Held my interest to the end. Loved the twists and turn." -Amazon Reader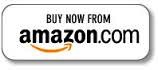 Bonus Books:
Next Page »