Category:
Thriller
Download Today's Top Notch Cinematic Thriller and British Regency Romance. Also, Enter to Win New Amazon Giveaways!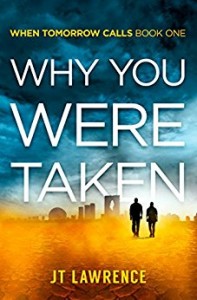 Today's feature is a top notch cinematic thriller that will keep you guessing till the last page, Why You Were Taken by JT Lawrence. ONLY $.99 for a Limited Time!

In tomorrow's world prowls a creative and ruthlessly efficient assassin who won't stop until Kirsten is killed.
"…a far out, near future, Afro-punk, Gibsonesque, instant classic sci-fi thriller. JT Lawrence has painted a sexy, smart, surprising and ultra cool vision of South Africa in the year 2021." –Amazon Reader
"Highly recommended for the discerning reader who's drowning in dystopian drivel that dominates the sci-fi market these days, but lacks imagination, and is entirely derivative. But only if you're looking for the diamond in the coal mine." –READER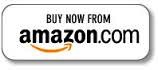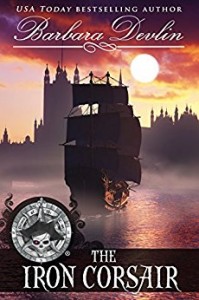 Her heart belongs to another. He will do anything to get her back. Today's HOT NEW Release is the British Regency Romance, The Iron Corsair by USA Today Bestselling Author Barbara Devlin. ONLY $.99 Right Now! 

Ripped from her true love, Lady Florence Beatrice Wilfred reconciles herself to an awkward union with a children friend. But when The Iron Corsair makes a stunning and sudden reappearance to claim her, and ultimately save her from a dangerous enemy that lurks, will she trust him?
"Devlin's prose and descriptions enchant right from the opening scene."~RT Book Reviews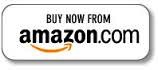 Must-READ Bonus Book:
Next Page »