Category:
Thriller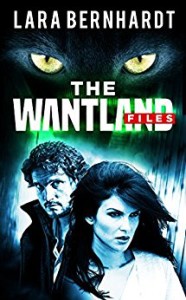 Readers cannot get enough of today's feature, the supernatural thriller, The Wantland Files by Lara Bernhardt.
The X-Files meets Ghost Hunters when psychic Kimberly Wantland is forced to collaborate with skeptic Sterling Wakefield as she investigates a ghost terrorizing a young family in the season finale of her hit television series The Wantland Files.
"This is The X-Files and Ghost hunters taken to the next level. A refreshing and fun thrill ride that injects compassion and humanity into the paranormal genre. I highly recommend it!" -Reader
"The suspense builds as the plot unfolds, and the outcome of the book did not disappoint me." -READER
"Great characters, great story, and honest emotions make me hope this is the first of many novels in this series." -Amazon Reader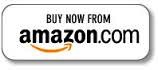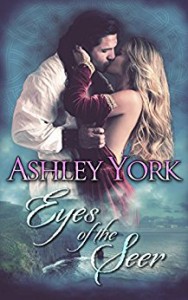 Readers are raving about today's medieval masterpiece, our HOT NEW Release, Eyes of the Seer by Ashley York.

In the land of the ancient Celts… Superstitions ignited by fear explode into mass hysteria…and one vengeful woman feeds the flame.
"Ashley York has done an excellent job in this well written story…you will not be able to put it down." -READER
"Eyes of the Seer by Ashley York is yet another mesmerizing hit by this author…I was enthralled by the cast of characters, the plot and the writing style of Ms. York. She never disappoints…" READER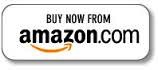 Bonus Books:
Next Page »