Category:
supernatural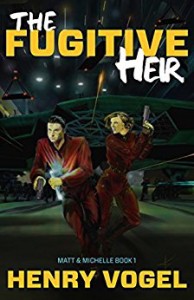 My parents are alive, and I'm going to find them and save them—whatever it takes. Today's Feature is the action-packed Space Opera, The Fugitive Heir by Henry Vogel.

From the bestselling author of SCOUT'S HONOR comes a thrilling new adventure: THE FUGITIVE HEIR! This is space opera at its finest, in a story full of adventure, excitement, love, and pirates, with two lead characters who don't defeat their antagonists so much as outwit them.
"The book is a fun, fast-paced read, eminently enjoyable from page 1 onward. The author's style that reminds me very much of Robert Heinlein's young adult science fiction stories (Red Planet, The Star Beast, Citizen of the Galaxy)." -Reader
"The Fugitive Heir is an imaginative and entertaining story with something for everyone. Adventure, action, love, pirates and spaceships! The story is very well-crafted and is hard to put down. What more could anyone ask for?" -Reviewer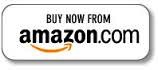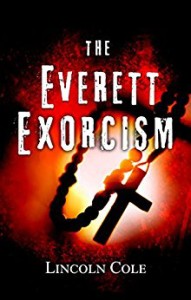 Right in time for Halloween! Today's HOT NEW Release is the gripping Supernatural Thriller, The Everett Exorcism by Lincoln Cole.

Father Niccolo Paladina is tasked with investigating paranormal activity in Everett, Washington. He's going to find out that things are more dangerous than he would have imagined. He'll be left with one terrible question: what is my faith worth?
"Cole masterfully pulls off tense moments, horror, questioning whether something is even real or not, and action. I highly recommend this book!"  -Online Book Club
"If this first book in the World of Shadows series is any indication of what's to come, I can't wait for the next terrifying addition."  -Momma Says Book Reviews
"The Everett Exorcism, by Lincoln Cole, is a gripping supernatural thriller… the final battle is so strong you can't look away." -Reader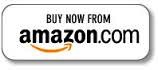 Bonus Books:
Next Page »