Category:
Satire
Today's Witty Political Satire and Absorbing New Adult Romance

.

Also, Enter to Win our August Meet and Greet Giveaway, our Brand New Weekly Reader Giveaways.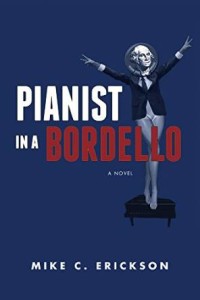 There's never been a better time for some political humor. Don't miss today's witty political satire, Pianist in a Bordello by Mike C. Erickson.
Are voters really ready for the whole truth? Are you? Pianist in a Bordello is a hilarious political romp through the last four decades of American history, from a narrator who is full of surprises.
"I don't ever bandy around the words "tour de force," but Pianist in a Bordello knocked my socks off. Yes, I too, was reminded of Catch-22 by its glib tone and pacing. I also felt a little Hunter S. Thompson. Maybe some John Kennedy Toole… Every once in a while, I come across someone who is simply outstanding. Bravo, Mr. Erickson." -From EM Kaplan, author of Josie Tucker mysteries
"Erickson's writing is exciting, fun, honest, and so well-written that you'll find yourself wondering where his next novel is." -Red City Reviews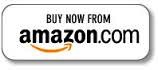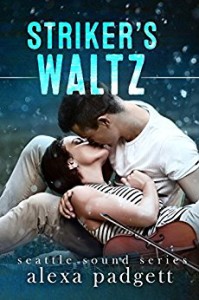 Today's HOT NEW Release is the absorbing New Adult Romance, Striker's Waltz by Alexa Padgett. Only $.99 Right Now!

He's a world-famous athlete. She's terrified of the limelight. Their passion cannot be denied.
 
"The attraction between Teo and Preslee was dynamic and this book came to a very satisfactory conclusion." -Reader

"Once again the author does not let you down with her amazing love story. It will grab you from the beginning and will not disappoint you. I love this series!!" -Amazon Reader

"This book just sucks you in and then it ends and you don't know what to do with yourself anymore. In other words this book has everything you could possibly want in a book and more." -READER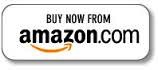 Bonus Books: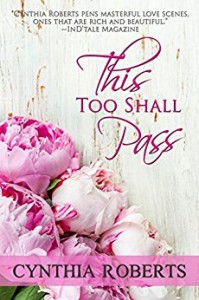 Next Page »