Category:
Historical Romance
Grab

Today's Historical Romance Collection and Action-Packed Fantasy Adventure.

Also, Enter to Win

our Weekly

$25 Giveaway

and our

Author Meet and Greet Giveaway!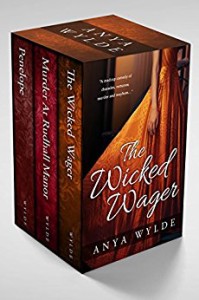 Today's feature is the incredible historical romance collection, A Regency Romance and Murder Mystery Box Set by Anya Wylde. ONLY $.99 Right Now!

Book 1 : Penelope
Book 2: The Wicked Wager
Book 3: Murder At Rudhall Manor
"BTW.. the romance in these books are wonderful… sweet passionate.. all that a romance should be. The kind that just makes my tummy flip and a goofy smile to spread across my face." -READER
"These books were fun reads. . The heroines were witty and smart. I never thought I would LOL on a Regency romance . Loved them. Will be checking out Anya Wylie writing more often." -Amazon Reader
"Great collection of romance and mystery. Must read. All three stories are completely different and fully enjoyable." -Amazon Reviewer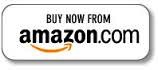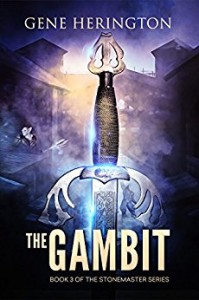 Today's HOT NEW Release is the action-packed fantasy adventure,
The Gambit
by Gene Herington.
Pencheval is a mercenary out of time and options.  Commanded to depart and abandon an old friend to a goblin horde, he must persuade the local lord to let him attempt the impossible.  Otherwise, a bloody war and her death are certain.
"I've read each of The Stonemaster installments as they were released, and hands down, this has been my favorite yet. I am looking forward to the next installment, I can't wait to find out what happens next! Thanks for sharing Pencheval and his world with us, Mr. Herington!" -Reader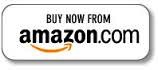 Bonus Books:
Today's Exceptional Historical Romance and Intense Contemporary Romance. Also, Enter to Win

our HUGE Memorial Day Giveaway!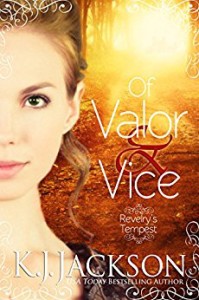 Her life was charmed, until it was not. Fall in love with today's historical romance, Of Valor and Vice: A Revelry's Tempest by K.J. Jackson.

Near destitute with her young nieces to provide for, what is a recently widowed lady of the ton to do? Opening a gaming house ought to do…
"In a wonderful start of a new series, K.J. Jackson again had me trying to guess what was coming next — and failing. Her many-layered characters makes this anything but an ordinary romance and kept me turning pages all night." — Amazon reviewer
"One heart-stopping exciting story that has a dashing hero and a headstrong honourable loyal heroine who will fight for those she loves. Loved how he comes undone for her. Yes, yes this was a sensational read that I highly recommend!" — Maria D., Goodreads Reviewer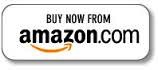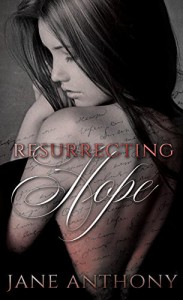 Today's HOT NEW Release is the contemporary romance,
Resurrecting Hope
by Jane Anthony.
Becoming someone else was her only escape. Becoming a lie was the only way to survive.
"Anthony propels us on a sensational journey that will expose every emotional weakness & chafe every nerve ending, stimulating the reader's every sense the right to the last page."-Reviewer 
"This is a heartbreaking, gritty, violent, sexy, hot, emotional, intense, second chance romance story."– Reviewer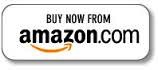 Bonus Book:
Download Today's Sensual Drama and Christmas Regency Romance. Also, Enter to Win Our Brand New Weekly Giveaways.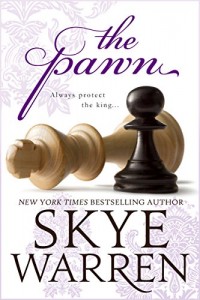 Gabriel Miller swept into my life like a storm… Don't miss today's sensual drama, The Pawn by NYT's Bestselling Author Skye Warren.

Gabriel Miller swept into my life like a storm. He tore down my father with cold retribution, leaving him penniless in a hospital bed. I quit my private all-girl's college to take care of the only family I have left. There's one way to save our house, one thing I have left of value. My virginity.
"Sinfully sexy and darkly beautiful, The Pawn will play games with your heart and leave you craving more!" – Laura Kaye, New York Times bestselling author
"Skye Warren's THE PAWN is a triumph of intrigue, angst, and sensual drama. I was clenching everything. Gabriel and Avery sucked me in from the first few paragraphs and never let go." – Annabel Joseph, New York Times bestselling author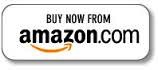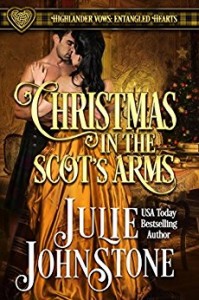 Readers will fall for today's beautiful holiday Regency Romance, Christmas in the Scot's Arms by USA Today Bestselling Author, Julie Johnstone. ONLY $.99!
Laird Liam MacLeod escapes to London for the holidays hoping to find love and to leave the scheming lasses behind. But the calculating debutantes of the ton leave him little hope until he meets Miss Cecelia Cartwright. Unfortunately, Cecelia has a pressing need for a marriage of convenience. Torn between her heart and her duty, Cecelia finds herself dancing at the very edge of impropriety that once before destroyed her good name. Now she must choose between the love and duty.
"Loved this sweet romantic story of Cecelia and Laird Liam. It was just the thing for a cold night in front of the fire. I enjoyed both characters and the others in the story as well. Laughed at Liam's manly antics more than once." –READER
"Fast paced, well written with well-developed and captivating characters. The storyline was utterly charming." –Amazon Reader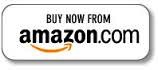 Must-READ Bonus Book:
Next Page »