Category:
Historical Romance
Today's Non-Stop Psychological Thriller and Engaging Historical Romance. Enter our

February Giveaway

and a Incredible

Valentine's Day Giveaway!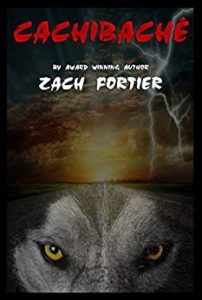 If you love the Jack Reacher Series, take a look at today's feature. The non-stop Psychological Thriller, Cachibache by Zach Fortier. Book two of The Director Series.

Camp Baroota has fallen, and The Director has moved on. Forming a replacement- Camp Cachibaché. He has a new psychotic camp director, new security team and an impenetrable remote location. The Director is back in business. However, before the camp is even up and rolling The Wild Card has begun his vengeful hunt for The Director. The Hunter had become the hunted.
"Cachibache is an intense, fiery, at the edge of your seat, action packed book! The follow up to Baroota, the characters provoke intense emotions, this series by Award winning author Zach Fortier is a must read!" -READER
"Loved the book!! Lots of twists and turns and left the hint that there may be a followup." -READER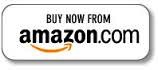 Amy Wheeler has her life mapped out. She'll marry her fiancé, move east and start her new life in Maine. The secret contained in the belly of a fish will halt those well thought out plans, and change the course of her life. Eugene Collart-Acus is an obedient son, and sole heir to a growing dynasty. The problem is, the things his father wants for him, are at odds with what he wants. If Eugene wants to live a life governed by his own rules, and go against his controlling father's wishes, he must strike out and find his own way in life.
"… this book keeps up enough twists and turns to keep you engaged until the end. Such a great book and another best seller for Sandra." -Reader
"Secrets are discovered and true love finds its way. And the ending is something special. If you read any of Sandra's other books you will recognize other characters. Without giving any spoilers away. All I'll say is this is a must read." -Amazon Reader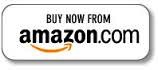 Bonus Book:
Next Page »