Category:
Historical Romance
Download

Today's Sexy Thriller & Medieval Romance.

Enter to Win our July

Author Meet and Greet Giveaway

and Enter to Win this Week's

$25 Giveaway.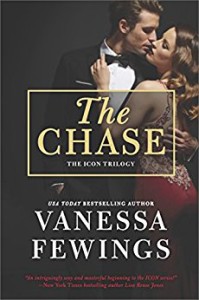 Will she risk it all for a priceless desire? Turn up the heat with today's feature, the sexy thriller, The Chase by USA Today Bestselling Author, Vanessa Fewings.

The sudden whirl of exclusive exhibitions and decadent parties that Wilder introduces her to is a potent aphrodisiac. But surrender soon becomes tinged with suspicion. Is Zara's tryst with Wilder the real thing…or just a convincing forgery?
"Vanessa Fewings has created an intriguingly sexy and masterful beginning to the ICON series!" -New York Times bestselling author Lisa Renee Jones
"Sultry, heart-pounding romance and a thrilling mystery make this gem by Vanessa Fewings one to chase, grab, and own! You will be clamoring for more!" -Katy Evans, New York Times and USA TODAY bestselling author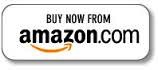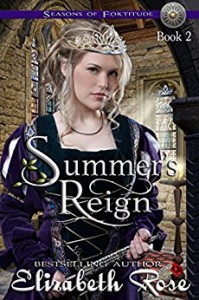 Today's HOT NEW Release is the medieval masterpiece,
Summer's Reign
by bestselling author Elizabeth Rose. ONLY $.99!
When the evil baron of Suffolk dies in his sleep, it leaves Summer a happy widow. By permission of the king she is allowed to choose her next husband. The king sends the baron's nephew, Sir Warren Mowbray to protect and advise her. Trouble brews when Warren discovers that the baron might have been murdered and Summer is the main suspect.
"The author, Elizabeth Rose, has done it again. She has written a wonderful story about Summer, the second sister of four."
-Amazon Reader
"Well written, with enjoyable characters, who will capture her heart." -READER
"Elizabeth Rose does it again. Don't miss this one." -READER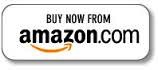 Bonus Books:
Next Page »