Category:
Historical Romance
Download Today's Sensual Drama and Christmas Regency Romance. Also, Enter to Win Our Brand New Weekly Giveaways.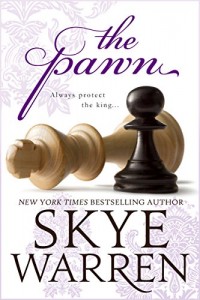 Gabriel Miller swept into my life like a storm… Don't miss today's sensual drama, The Pawn by NYT's Bestselling Author Skye Warren.

Gabriel Miller swept into my life like a storm. He tore down my father with cold retribution, leaving him penniless in a hospital bed. I quit my private all-girl's college to take care of the only family I have left. There's one way to save our house, one thing I have left of value. My virginity.
"Sinfully sexy and darkly beautiful, The Pawn will play games with your heart and leave you craving more!" – Laura Kaye, New York Times bestselling author
"Skye Warren's THE PAWN is a triumph of intrigue, angst, and sensual drama. I was clenching everything. Gabriel and Avery sucked me in from the first few paragraphs and never let go." – Annabel Joseph, New York Times bestselling author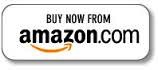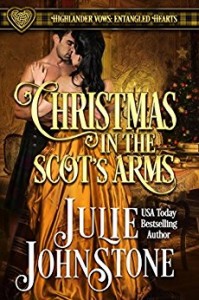 Readers will fall for today's beautiful holiday Regency Romance, Christmas in the Scot's Arms by USA Today Bestselling Author, Julie Johnstone. ONLY $.99!
Laird Liam MacLeod escapes to London for the holidays hoping to find love and to leave the scheming lasses behind. But the calculating debutantes of the ton leave him little hope until he meets Miss Cecelia Cartwright. Unfortunately, Cecelia has a pressing need for a marriage of convenience. Torn between her heart and her duty, Cecelia finds herself dancing at the very edge of impropriety that once before destroyed her good name. Now she must choose between the love and duty.
"Loved this sweet romantic story of Cecelia and Laird Liam. It was just the thing for a cold night in front of the fire. I enjoyed both characters and the others in the story as well. Laughed at Liam's manly antics more than once." –READER
"Fast paced, well written with well-developed and captivating characters. The storyline was utterly charming." –Amazon Reader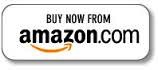 Must-READ Bonus Book:
Download Today's Award-Winning YA Paranormal Mystery and Holiday Regency Novella. Also, Enter to Win Our Brand New Weekly Giveaways.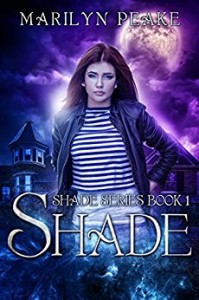 Don't miss today's sensational, award-winning YA Paranormal Mystery, Shade by Marilyn Peake. ONLY $.99!

Thanks to her offbeat mother, Shade's full name is Galactic Shade Griffin. Having a name like that while being the new girl in school is pretty much catnip for bullies. The summer before Shade's junior year of high school, her mother breaks up with yet another boyfriend and moves them once again to a new town.
"All-in-all, [SHADE]'s a very entertaining book, not a single dull moment. Hats off to the author for writing such an amazingly cool teenage mystery novel with a paranormal twist." –Goodreads
"As beautiful as the eye-catching cover 'Shade' is a sensational, awesome story of unforgettable premise and remarkable depth of mind-blowing epicness! Fans of YA fiction will be dazzled by this debut." –Goodreads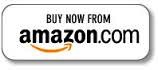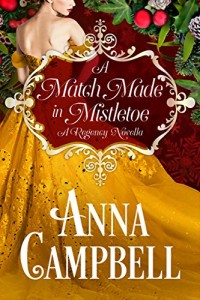 Pick up the perfect holiday treat, today's Regency Novella, A Match Made in Mistletoe by Anna Campbell.

Serena Talbot has always been in love with Sir Paul Garside. But when she slips some mistletoe under her pillow, it's not Paul who turns up in her dreams as her future husband, but his friend, brooding, annoying Lord Hallam.
"A lush, sensuous treat" – Laura Lee Guhrke, NYT bestselling author
"I love her books" – Sarah MacLean, NYT bestselling author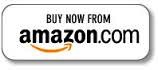 Must-READ Bonus Book:
Next Page »