Wounded Warrior Romance and Time Travel Romance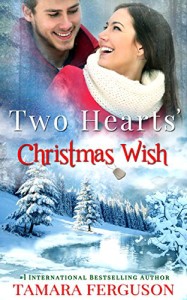 Readers will fall in love with today's Feature is the Wounded Warrior Romance, Two Hearts' Christmas Wish by International Bestselling Author, Tamara Ferguson. ONLY $.99 Right Now! 

A #1 Hot New Release! The latest release from the #1 bestselling, multi award-winning Two Hearts Wounded Warrior Romance Book series. Meeting again at Christmas after fifteen years, will there still be that special Christmas magic between Kat and Jason to make their long ago wishes come true?
"…an amazing book that I loved reading. It is a story about a second chance at love and the power of a wish." -READER
"Her attention to details really just keep the story popping off the pages. Her characters are lovable, connectable and true to life. They will take you on a roller coaster ride of various emotions that you don't want to miss." -Amazon Reader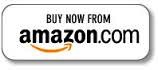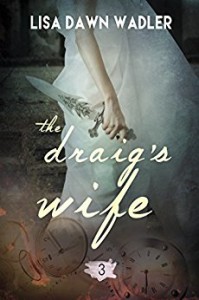 He needs a wife to secure his lands. She has no intention of being that wife. Today's HOT NEW Release is the Time Travel Romance, The Draig's Wife by Lisa Dawn Wadler.

A rushed marriage is complicated by desire mixed with constant threats. When the danger becomes too great, love may be the victim when marrying the Draig Laird.
"This was a fabulous story! Now, I've read a fair number of time travel stories and so many left something to be desired. They were good but this one pushed all my buttons in just the right way. The story building was just grand" -5 stars – The Romance Reviews:
"Great story with plenty of twists to hold your interest and characters that you care about. Make sure that you are somewhere comfortable because you will not want to put this book down!"  -READER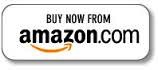 Bonus Books: