Post Apocalyptic Sci-Fi and Time Travel Romance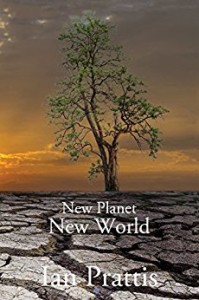 Wisdom teaching – a message of hope much needed by new and old generations. Today's Feature is the Post Apocalyptic Sci-Fi, New Planet, New World by Ian Prattis.

Ian Prattis transports you to a faraway world free of Earthly problems – or so it seems. Earth in the near future is dying due to Humankind's damage to the environment. Children are sent via spacecraft to a distant planet to escape Earth and restart Humanity. Red-haired Catriona is astonished to find raven-haired Rising Moon already lives on the planet via ancient shamanic means. A sharing of cultures and technologies ensues as they join other Earth refugees to form a sustainable, caring community – but can they withstand the dark threat of invaders from Earth bringing very Earthly traits of treachery, rape, violent power struggles and murder?
"Journey through time/space/dimensions with acts of authentic generosity. Wake up call for humanity. magnificent adventure…" -Reviewer

"I loved this book. The characters came alive. The dialogue was amazing." -READER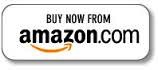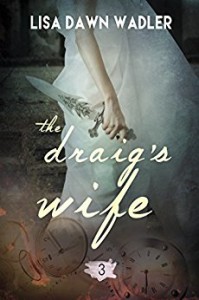 He needs a wife to secure his lands. She has no intention of being that wife. Today's HOT NEW Release is the Time Travel Romance, The Draig's Wife by Lisa Dawn Wadler.

A rushed marriage is complicated by desire mixed with constant threats. When the danger becomes too great, love may be the victim when marrying the Draig Laird.
"This was a fabulous story! Now, I've read a fair number of time travel stories and so many left something to be desired. They were good but this one pushed all my buttons in just the right way. The story building was just grand" -5 stars – The Romance Reviews:
"Great story with plenty of twists to hold your interest and characters that you care about. Make sure that you are somewhere comfortable because you will not want to put this book down!" -READER