Post Apocalyptic Sci-Fi and Intense Thriller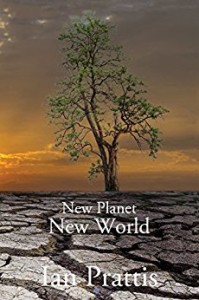 Wisdom teaching – a message of hope much needed by new and old generations. Today's Feature is the Post Apocalyptic Sci-Fi, New Planet, New World by Ian Prattis. 

Ian Prattis transports you to a faraway world free of Earthly problems – or so it seems. Earth in the near future is dying due to Humankind's damage to the environment. Children are sent via spacecraft to a distant planet to escape Earth and restart Humanity. Red-haired Catriona is astonished to find raven-haired Rising Moon already lives on the planet via ancient shamanic means. A sharing of cultures and technologies ensues as they join other Earth refugees to form a sustainable, caring community – but can they withstand the dark threat of invaders from Earth bringing very Earthly traits of treachery, rape, violent power struggles and murder?
"Journey through time/space/dimensions with acts of authentic generosity. Wake up call for humanity. magnificent adventure…" -Reviewer

"I loved this book. The characters came alive. The dialogue was amazing." -READER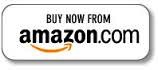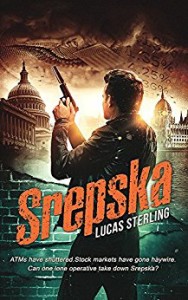 ATMs have shuttered. Stock markets have gone haywire. Can one operative stop a deadly band of criminals before it is too late? Today's HOT NEW Release is the intense thriller, Srepska by Lucas Sterling.

When Fredric Ulrich is asked to investigate a devastating cyber-attack, he is drawn into a conspiracy that threatens not only his own life, but the entire United States' economy…
"Srepska pulls readers in with dynamic subplots and characters bound in a race against time."– Reviewer 
"I give Serpska by Lucas Sterling a definite four out of four stars. It is international in scope and relevant to things happening in the world today. The action is fast paced so that it keeps you wanting to see what comes next." -Reviewer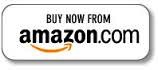 Bonus Books: