Compelling Read and Entertaining Satirical Thriller
Grab Today's Compelling Read and Entertaining Satirical Thriller. Also, Enter to Win Three Amazon Giveaways!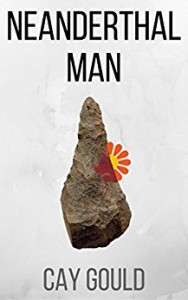 Get lost in today's compelling and suspenseful read, Neanderthal Man by Cay Gould.

Neanderthal Man is an unconventional, compelling and powerful delve into both the formative mind of a young serial killer, and the young woman who could have stopped him.
"Ms. Gould spins a tale that quickly draws you in to the lives of a group of college folk in early 1970's. What emerges is a fascinating web of characters thrown together under sinister circumstances in an era of uncertainty and change. Guilt, idealism, denial, naivete, fear and psychosis are interwoven in a story that is as compelling as it is foreboding." –READER
"The work is well written, and has a deep understanding of human nature, and a clear sense of the sociopathic mind. It is believable and thought provoking." –Amazon Reader
"Excellent plot development, with interesting twists and turns. Great depiction of a complicated time. Interesting insight into the mind of a killer. Highly recommend this book…" –Amazon Reader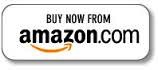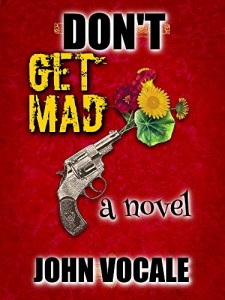 If the path to rapture was obstructed by a single man, could you kill him to clear the way? Today's HOT NEW Release is the entertaining satirical thriller, Don't Get Mad by John Vocale.

The man that ruined his life, without question, deserves to die. But does Sturgis, who barely knows which end of a gun to point at a target, have what it takes to rid the world of this horrific evil? Will he kill, be killed, or accidentally kill himself? "Don't Get Mad…" is a Novel about love, numerous amounts of laughter, layers of insanity, friendship and most of all, the challenge of getting even. We've all read about redemption, but not like this.
"A hard-hitting fast-moving thriller that manages to be humorous at the same time as it's suspenseful. I heartily recommend it." –READER
"Really enjoyed this first book of J.M.Allen! I hope he will write many more…" –Amazon Reader
"A great story written in a slightly quirky style. I enjoyed it very much and can't wait for the author's next one." –Amazon Reader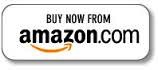 Must-READ Bonus Book: