FREE BOOKS OLD
 KBR DAILY FREE BOOKS ALERT!!!!!!!
Visit this page daily to see our latest FREE BOOKS. You can find free books in ALL genres 7 days a weeks 365 days a year. So visit often. What's better than free books?
free 08/10 – 08/14
by Sarah Michelle Lynch
Thrilling psychological romance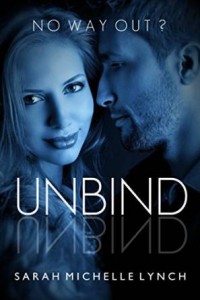 free 08/10 – 08/14
by John Irish
"One of the most reliable acne treatment books out there" – The New York Times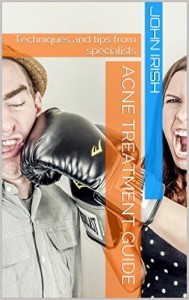 free 08/09 – 08/13
by Darcy Rose
"…a good romance story, so if you are a fan of the genre, then you definitely won't be disappointed. If you are looking for a book to read in your free time, I recommend this alien romance story, it is an entertaining read." –Reader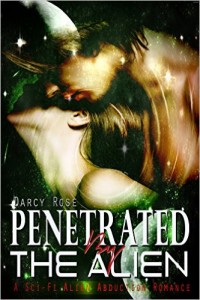 free 08/08 – 08/10
by T. L. Curtis
Described as "like a chocolate box" the mix of topics in this collection will be sure to please!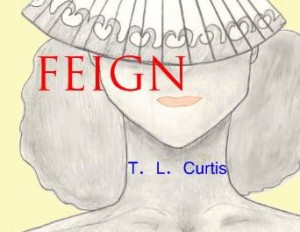 free 08/06 – 08/10
by Charlotte Hughes
Summer can't decide if she wants a ride on the wild side.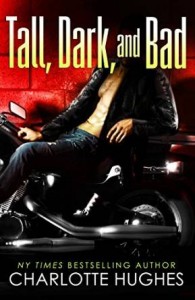 free 08/06 – 08/10
by Adrian Pelzer
This is not the Bible; but you may not read the Bible the same way again.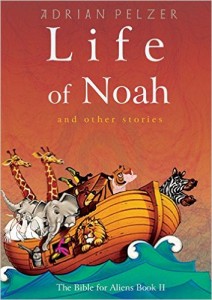 Additional Freebies
Thanks for visiting Our FREE BOOKS Page. Come back soon!
Want more? Try Digital Book Today's TOP 100 Free ebooks!