Category:
Political Thriller
Today's Extraordinary Conspiracy Thriller and Holiday Romance

.

Also, It's Time for Our September Meet and Greet Giveaway, and a New Weekly Reader Giveaway.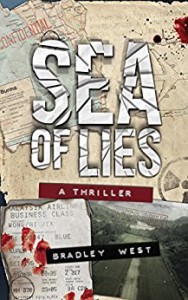 Today's feature is the extraordinary Conspiracy Thriller, Sea of Lies by Bradley West. ONLY $.99 for a Limited Time!

An extraordinary CIA thriller focused on the vanishing of Malaysian Airlines flight MH370. Interwoven plots deliver four climaxes in the first installment of the exciting new Lies espionage and spy thrillers series.
"This book keeps coming at you with well-constructed surprises throughout. When I was halfway through, I thought I was done, but it just kept coming. The last few chapters had me literally unable to put it down."-Reviewer
"Sea of Lies is not just for the tin foil hat brigade. It is a compelling action cocktail involving security services, dirty politics and individuals (some of whom are more or less rogue)…" -John Dolan, Author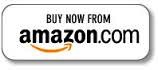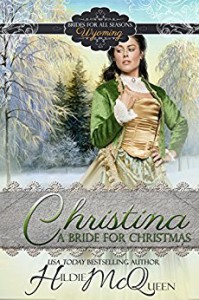 Today's HOT NEW Release is a story of hurt, scars and the healing power of love. Check out the holiday romance, Christina: A Bride for Christmas by USA Today Bestselling Author, Hildie McQueen.

If two people are meant to be together, nothing can stand in their way. When everything goes wrong are you still meant for each other?
USA Today bestselling author Hildie McQueen loves action, love and unusual settings. Author of western historical, Highland historical, paranormal and contemporary romance, she writes something every reader can enjoy.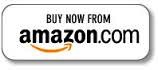 Bonus Book:
Next Page »