Category:
Psychological Thriller
Today's Sizzling Contemporary Romance and Psychological Thriller. Also, Last Chance for Our October Meet and Greet Giveaway, and explore New Weekly Giveaways!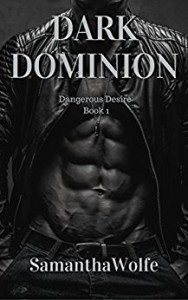 Today's Feature is the Sizzling Contemporary Romance, Dark Dominion: Dangerous Desire Book One by Samantha Wolfe.

Sometimes an indulgence is exactly what you need…  I didn't want to get emotionally involved with an obvious player like this sexy as sin man. It would be a recipe for heartache and pain. Yet, perhaps indulging in this decadent man was just what I needed.
I wanted one night with this woman, a single indulgence in pleasure to feed the fire she ignited inside me. However, one small taste wasn't enough, and it sparked a lingering need I neither wanted nor expected. Now I can't get her out of my head. Now I want her to embrace my dangerous desires, to let go and give me the control that I crave. I want her to submit to my Dark Dominion…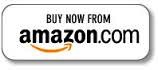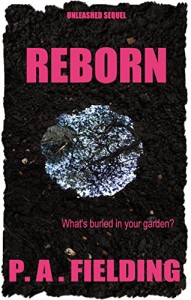 What's buried in your garden? Today's HOT NEW Release is the Psychological Thriller, REBORN by P.A. Fielding.

Kyle is a man riddled with guilt. He believes he is to blame for unleashing Hagatha, and all because he wasn't upfront with the girls about the strange murders. He only wanted to know if the stories about the witch were true, and now he really regrets his lack of honesty.
He knows it's now up to him to put it right, but will he and Vana manage to end the curse before Detectives Fairway and Grain discover the truth?
He suspects that the clue to stopping Hagatha is hidden somewhere in his childhood, but can he find the answer? With the help of Vana, he hopes to stop Hagatha once and for all.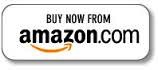 Bonus Books:
Next Page »