Category:
Psychological Thriller
Download

Today's Incredible Cozy Mystery and Captivating Psychological Thriller.

Enter to Win our July

Author Meet and Greet Giveaway and Enter to Win our Midsummer's Dream Giveaway!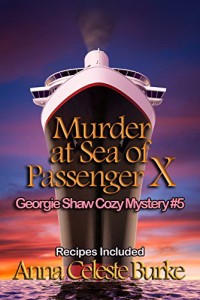 Get lost at sea with today's incredible cozy mystery. Today's feature novel is,
Murder at Sea of Passenger X
by Anna Celeste Burke.
Welcome aboard this honeymoon cruise that's bound for murder & mayhem. It's all hands on deck to figure out whodunit on this cruise that comes with a boatload of mystery!  Fun, food, cats, and a second chance romance.
"Once again, Anna Celeste Burke has written another great book. I love the Georgie Shaw Mysteries. They are full of humor, drama, interesting and quirky characters as well as interesting, and often unique, settings."
-READER
"The Georgie Shaw mysteries are delightful and intriguing and Anna Celeste Burke has hit another home run with Murder at Sea of Passenger X; in fact, Murder at Sea of Passenger X is my favorite so far." -Amazon Reader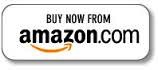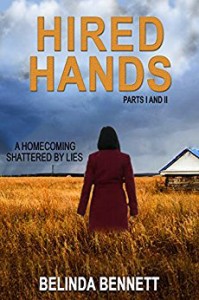 A shocking portrayal of lies, murder and more lies. Who will you believe? Our HOT NEW Release is the captivating psychological thriller, Hired Hands by Belinda Bennett. ONLY $.99 Right Now!

Nothing's changed in 20 years, except one room. Her room. What would you do if you came home one day and discovered your parents had disappeared? Vanished. Who would you tell? Mandy's parents are missing, but she can't tell anyone. Not a soul.
A brand new psychological thriller that exposes what can happen when the eyes of the law are looking the other way.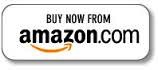 Bonus Books:
Next Page »