Historical True Story and Sexy Military Romance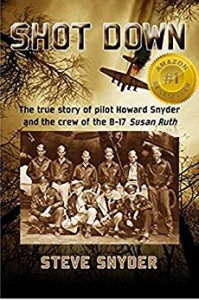 Belgium … February 8, 1944 … Shot Down and Alive. Today's Historical True Story, SHOT DOWN: The true story of pilot Howard Snyder and the crew of the B-17 Susan Roth by Steve Snyder.

Shot Down was created from the vast number of letters and journals of Howard Snyder; diaries of men and women on the ground who rescued, sheltered and hid the crew; and interviews conducted by historians. Centered around the 306th Bomb Group in Thurleigh, England, it is informative, insightful and captivating.
"A great introduction to the history of the U.S. air war in Europe, humanized by the experience of a single bomber crew." — BookLife
"Snyder's masterful book puts the reader inside the cockpit, shoulder to shoulder with the pilot and crew. Accessible and relevant both to historians and readers with a casual interest in WWII history, Shot Down a must-read for anyone with an interest in this gripping period of American history." – Claire Foster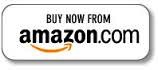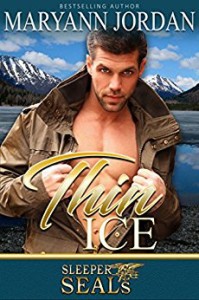 Today's HOT NEW Release is the Military Romance, Thin Ice: Sleeper SEALs by bestselling author, Maryann Jordan.

He was a retired SEAL, given one last mission. She was a biologist, not used to investigations. When their worlds collide, sparks will fly before the mission will succeed.
"She pulls you in on page one and keeps your attention to the very last page. And what a sweet story this one is." -Reviewer 
"…once I started it, I could not put it down." -READER 
"Ahhhhhh!!!! I love Maryann Jordan's writing! She pulls you in on page one and keeps your attention to the very last page." -Amazon Reader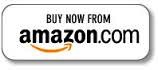 Bonus Books: