Category:
Self Help
Today's Richly Drawn Literary Fiction and New Age Mysticism

.

Also, It's Time for Our September Meet and Greet Giveaway, and a New Weekly Reader Giveaway.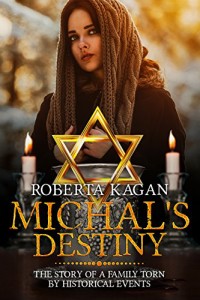 Today's feature is the richly drawn literary fiction, Michal's Destiny by Roberta Kagan. FREE for a Limited Time!

One woman's destiny will lead her from a Jewish settlement in Siberia to Nazi Germany.
"Roberta Kagan has a way of writing books that are like taking a ride back in time. You will feel the character[s] fear and pain, it's like you're a person back in her time. She writes in a form that is very easy but amazing." -READER
"I have read all of Kagan's books and loved them. Michal's Destiny was a page turner. The characters are so rich and real." -Amazon Reader
"This book took my breath away. I could not put it down." -READER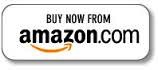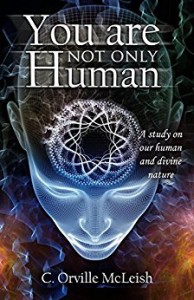 Today's HOT NEW Release is the New Age Mysticism, You Are Not Only Human: A Study on Our Human and Divine Nature by C. Orville McLeish.

This book explores the possibilities that exist within our DNA that have already been discovered, and dares to explore even further possibilities hinted at but not yet experienced by most.
Everyone alive today, including you, has the divine privilege to choose whether to participate in this emergence or remain a slave to religious and institutionalized bondage.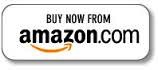 Bonus Book:
Next Page »