Category:
Self Help
Download Today's Increase Testosterone Naturally and Suspenseful Medical Thriller. Also, Enter to Win our New KINDLE LOVE Giveaway and our Weekly Giveaways.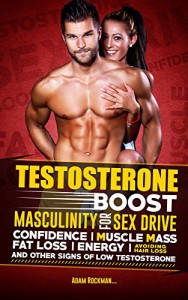 The key to masculinity, sex drive, confidence, muscle mass, fat loss, energy, and much more, today's feature is, Testosterone Boost by Adam Rockman.

Low testosterone can afflict men at any age. Even if you think your testosterone levels are good there is still huge room for improvement. In this book you will discover how to boost your sex drive, confidence, muscle mass, develop a six-pack, lose fat, grow more hair and improve your body in many ways.
"Don't give up on being a man. Every guy should read this book and feel motivated to change their life for the better." – Donald Robbins
"Adam Rockman truly delivers a great guide for men to increase testosterone naturally. I love that after explaining why men need good levels of testosterone and what it's good for he then really focuses on natural ways to increasing testosterone." –READER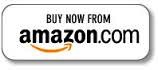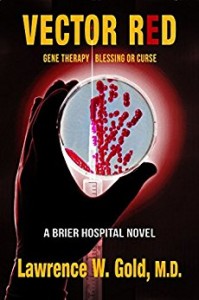 Biological warfare has been banned, or has it? Today's HOT NEW release is the suspenseful medical thriller, Vector Red by Lawrence W. Gold, M.D.

Gene Therapy, a blessing or a curse. A price must be paid for every scientific advance.
"Characters are vividly portrayed reflecting humane interactions. Biological warfare and moral, physical and emotional components are included in the amazing plot. It is clear we must be prepared and the author has done a masterpiece. It is likely his best novel yet. I can't wait for more of them." –Amazon Reviewer
"Don't miss out on this exciting, informational and terrifying book from Lawrence W. Gold, M.D." –REVIEWER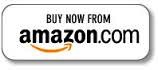 Must-READ Bonus Book:
Next Page »