Category:
Self Help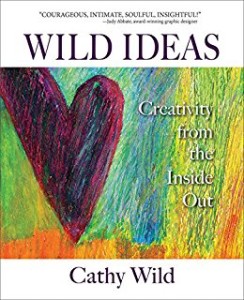 Today's feature post is the winner of three prestigious awards for best self-help, non-fiction and book design. Learn how to manifest your full potential in, Wild Ideas: Creativity from the Inside Out by award-winning author, Cathy Wild.

An intimate journey through the seven stages of the creative process. All along the way, counselor, artist, and writer Cathy Wild interweaves her own deeply personal story as well as provocative insights gleaned from her many years in private practice. Discover your authentic voice while exploring timeless themes that compel creative expression–curiosity and imagination, mystery and mourning, chaos and clarity, suffering and gratitude and many more. Reading Wild Ideas is a dynamic experiential process that will support you on a profound personal journey of transformation.
"…Beautifully written and delivered, Wild Ideas is flawless in its presentation, lyrical style, and potentially life-changing message. Like a good friend who knows how to comfort and catalyze at the same time, Wild encourages others, not with a push but a gentle nudge, to press through the doubt, insecurity, and other roadblocks that threaten to sabotage their fulfillment…"–BlueInk Review
"… An engaging road map for artistic expression that successfully explores the necessary routes while supporting those who are taking the trip. "–Kirkus Reviews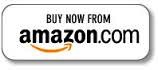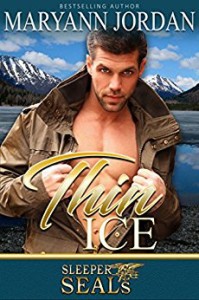 Today's HOT NEW Release is the Military Romance, Thin Ice: Sleeper SEALs by bestselling author, Maryann Jordan.

He was a retired SEAL, given one last mission. She was a biologist, not used to investigations. When their worlds collide, sparks will fly before the mission will succeed.
"She pulls you in on page one and keeps your attention to the very last page. And what a sweet story this one is." -Reviewer
"…once I started it, I could not put it down." -READER
"Ahhhhhh!!!! I love Maryann Jordan's writing! She pulls you in on page one and keeps your attention to the very last page." -Amazon Reader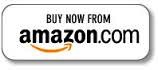 Bonus Books:
Next Page »