Category:
Self Help
Start Your Week with

Today's Self Improvement Guide and New Contemporary Romance.

Also, a Few Days Left in O

ur

Author Meet and Greet Giveaway!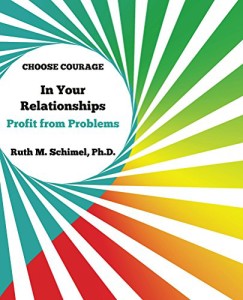 Improve the quality of your personal and professional life with today's feature, the self-help guide, Choose Courage In Your Relationships: Profit from Problems by Ruth M. Schimel, Ph.D. ONLY $.99 Right Now!

Transform problems into immediate benefits using the tools and inspiration in this interactive handbook. Designed to suit your own situations, get specific guidance on how to resolve conflict using win-win processes, transcend cultural differences, and use innate strengths.  Address limiting situations, dispatch bullies, and relationship saboteurs as well. All this in less than 100 pages!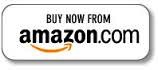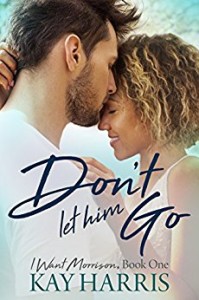 Readers are falling for today's HOT NEW Release, the contemporary romance,
Don't Let Him Go
by Kay Harris. Only $1.99! 
Jack Morrison is obnoxious, horrible, ridiculously charming, and insanely hot. He is the bane of Candace Gleason's very existence. Her boss wants her to keep Jack out of trouble, but Candace is the one at risk, as Jack proves to be a danger to her heart.
"This is a wonderful love story. Well written. Thoroughly enjoyed this book." -READER
"This whole story was well paced, had great dialogue, hot sexual tension followed with great sexual chemistry and a great support network. Can't wait to read about the other Morrison siblings in the near future." -Amazon Reader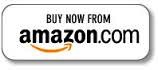 Bonus Books:
Next Page »