Category:
Self Help
Grab Today's

Excellent Guide to Communication and Vividly Drawn Memoir.

Enter to Win our July

Author Meet and Greet Giveaway and New Reader Giveaways Weekly!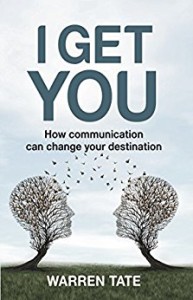 Learn to communicate like a pro with today's feature book, I Get You: How Communication Can Change Your Destination by Warren Tate.
Communication has never been more important than today due to the digital world and information overload. Communicating effectively is the key to success. Face to face communication consists of 93% non verbals and only 7% the words we use. When you consider we speak between 16,000 and 45,000 words every single day, how well are you communicating your message?
"Extremely well written, I GET YOU will mentor you to master the skills and techniques that will equip you to know how to package your words with the grace that will change your life, change your outcomes and change the world! Great resource!" -Reader
"Written in clear and easy to understand language which illustrate beautifully Warren's expertise as a master communicator, I got so much out of this book!" -READER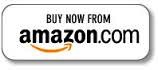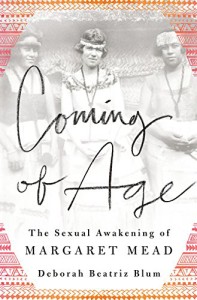 Today's HOT NEW Release is the vividly drawn memoir, Coming of Age: The Sexual Awakening of Margaret Mead by Deborah Beatriz Blum.
The sexual awakening of the woman who changed the way we love…Drawing on letters, diaries and memoirs, Blum reconstructs the colorful and dramatic life of one of the most provocative thinkers of the 20th century.
"Blum's vivid and personal reimagining is an entertaining addition to the constellation of work on this important figure, giving insight into the vulnerable girl's heart behind the groundbreaking work." —Publishers Weekly
"[An] absorbing…breathless page-turner." —Kirkus
"Elegantly weaving existing memoir and letters into a beautifully constructed narrative, Blum brings to convincing and exciting life the early years of Margaret Mead…. Blum's story is absorbing, surprising, and eminently satisfying." —Marisa Silver, author of Little Nothing and Mary Coin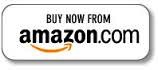 Bonus Books:
Next Page »