Posts Tagged by
jill paterson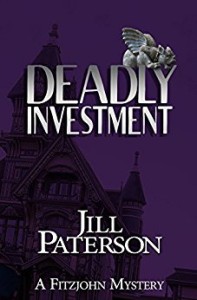 Mystery fans don't miss today's page-turner, Deadly Investment by Jill Paterson. A Fitzjohn Mystery Book 5 ONLY $.99 Right Now!
It was an accepted fact that Beatrice Maybrick of the Maybrick Literary Agency, accidentally fell to her death. Or did she? Esme Timmons thinks not.
"Definitely a good choice for mystery fans." Amazon US Reviewer
"The story line was clear and easy to follow. The action was non-stop." Amazon US Reviewer
"An interesting cast of characters. Twists and turns and a surprise ending. Great mystery story." Goodreads Reviewer
"Paterson weaves her story well and we are left unknowing until the end as to what the connection is and who is the killer." Amazon Australia Reviewer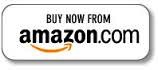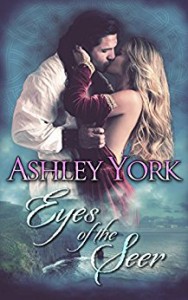 Readers are raving about today's medieval masterpiece, our HOT NEW Release, Eyes of the Seer by Ashley York.

In the land of the ancient Celts… Superstitions ignited by fear explode into mass hysteria…and one vengeful woman feeds the flame.
"Ashley York has done an excellent job in this well written story…you will not be able to put it down." -READER
"Eyes of the Seer by Ashley York is yet another mesmerizing hit by this author…I was enthralled by the cast of characters, the plot and the writing style of Ms. York. She never disappoints…" READER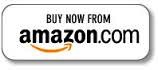 Bonus Books:
Next Page »