Hilarious Political Satire and Incredible Murder Mystery
Today's Hilarious Political Satire and Incredible Murder Mystery

.

Also, Enter to Win our August Meet and Greet Giveaway, our Brand New Weekly Reader Giveaways.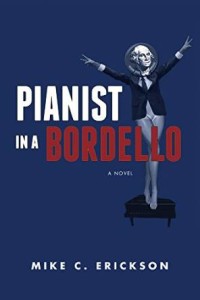 There's never been a better time for some political humor. Don't miss today's hilarious political satire, Pianist in a Bordello by Mike C. Erickson.
Are voters really ready for the whole truth? Are you? Pianist in a Bordello is a hilarious political romp through the last four decades of American history, from a narrator who is full of surprises.
"I don't ever bandy around the words "tour de force," but Pianist in a Bordello knocked my socks off. Yes, I too, was reminded of Catch-22 by its glib tone and pacing. I also felt a little Hunter S. Thompson. Maybe some John Kennedy Toole… Every once in a while, I come across someone who is simply outstanding. Bravo, Mr. Erickson." -From EM Kaplan, author of Josie Tucker mysteries
"Erickson's writing is exciting, fun, honest, and so well-written that you'll find yourself wondering where his next novel is." -Red City Reviews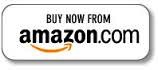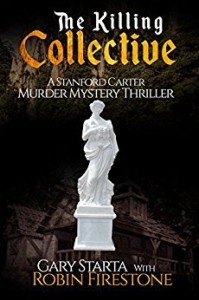 Get lost in today's HOT NEW Release, an incredible Murder Mystery Thriller, The Killing Collective by Gary Starta. Only $.99 Right Now!

Former Boston P.D. Captain Stanford Carter and his wife, forensic scientist Jill Seacrest, have decided to move to the Big Apple to accept positions with the New York branch of the FBI. Rookie Agent Shania Deeprose completes the trinity as they collide head-on with raging and rampant social, political, and economic unrest amid a string of murders that seem unrelated and may be serial, copycat, thrill, or hate-driven.
As they struggle to understand the mind and thought processes of the orchestrators, killers and victims, the team begins to wonder who's who. The line between black and white, superior and subordinate, right and wrong and good and evil disappears as they are forced to reevaluate their own thoughts, feelings, and philosophies.
"Filled with death, mayhem, and conspiracies, this story is not one you put down until the end…Absolutely amazing, and highly recommended. -Amy's Bookshelf Reviews

"Gary Starta had knocked it out of the park with this conspiracy, murder, thriller…The author knows how to tell a tale readers will feel comfortable with and one that is so compelling, you won't want to put it down." -READER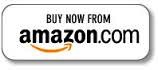 Bonus Books: