Entertaining Sci-Fi and Suspenseful Romance
Today's Entertaining Sci-Fi and Suspenseful Romance

.

Also, Enter to Win our August Meet and Greet Giveaway, our Brand New Weekly Reader Giveaways.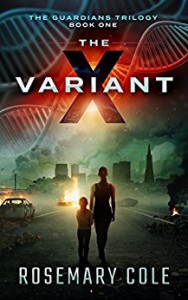 Don't miss today's entertaining Sci-Fi, The X Variant by Rosemary Cole. ONLY $.99!

An exciting tale about a time-traveling girl and a zombie apocalypse. With her peaceful utopian world crumbling and humanity's very existence under threat, Kala must travel back in time to 2079—when a synthetic viral pandemic is raging across the globe—in a desperate attempt to change the course of the future.
"This novel kept my interest and I really want to get the rest of the series. It is a really good story. Good job." -READER

"This is pretty much the total package for a solid, creative sci-fi story!" -Amazon Reader

"The writing style of Ms Cole is flawless and vibrant, it is very easy to be there with the characters." -READER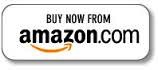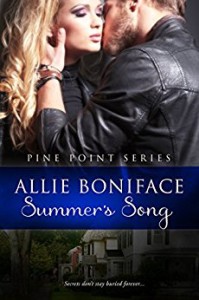 Today's feature is the suspenseful romance, Summer's Song by Allie Boniface. ONLY $.99 Right Now!

What happens when the past catches up with you? And what if everything you thought you knew about it…was wrong?
"Summer's Song is an engrossing story about hidden pasts, lost memories, and finding love despite everything else…I thoroughly enjoyed this book." –Ecataromance
"Very good! I enjoyed this book very much. I loved Summer and watching her work through her brother's accident and all that had happened since. I look forward to reading the next in this series!" -READER
"I have read all of Allie Boniface's romance novels and Summer's Song is one of my favorites." -READER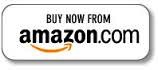 Bonus Books: