Edge-Of-Your-Seat Espionage and Hilarious Dating Satire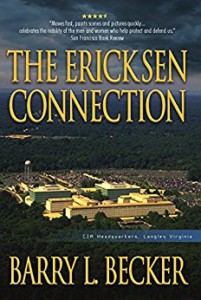 Today's feature is the edge-of-your-seat espionage thriller, The Ericksen Connection by Barry L. Becker.

When America urgently needs former SEAL T-6 and successful businessman Mark Ericksen for his services, the CIA tasks him for Operation Amazing Eagles.
"I enjoyed the book; it moves fast, paints scenes and pictures quickly, and seems believable. The book celebrates the nobility of the men and women who help protect and defends us, both during and after their tours of duty." San Francisco Book Review.
"I found the book captivating, intriguing, and educational. Becker's style makes the reader feel as if he, too, is a character in the story, living all of Erickson's experiences. Once I started reading the book I had a difficult time putting it down." -READER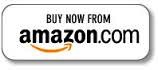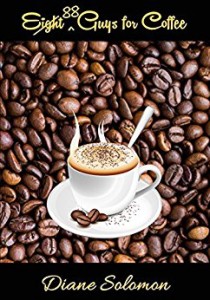 Today's HOT NEW Release is the hilarious dating satire,
88 Guys for Coffee
by Diane Solomon.
Abandoned – no, dumped from her 7-year marriage, Laura's self-worth was in tatters. Some people land on their feet. She landed on the kitchen floor in a puddle of frozen yogurt.
Longing to find her true partner in life, Laura takes a deep breath and plunges into online dating. Oh my. What a roller coaster. Only with the aid of modern technology could you line up this many frogs to kiss.
"Should I laugh? Should I cry? Laugh until I cry? Grab a cup of coffee, wear your most comfy clothes and hang out the DO NOT DISTURB sign because this is a tale of the heart and soul… Humorous, heartbreaking, eye-opening and filled with some truly wickedly funny scenes… Read it, laugh with it, roll with it, this is a sparkling gem for sure!"
-Goodreads
"I so enjoyed this book! The writing is superb. I can "hear" and feel Laura. It is so heartfelt without being maudlin or too-too. And what a terrific injection of FUNNY!!??? Funny! When I started reading it I couldn't put it down and went way past by bedtime, but I was rapt. This book is absolutely wonderful." -READER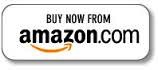 Bonus Books: