Posts Tagged by
shannon deshazer
Don't Miss Today's FREE Contemporary Women's Fiction and Health and Weight Management Guide. Also, Enter to Win 3 Amazon Giveaways!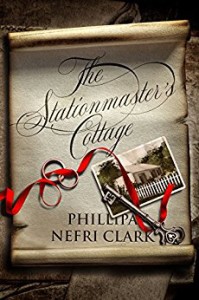 Betrayed, heartbroken, proud… she ran into a deadly storm. Readers can't get enough of today's FREE Contemporary Women's Fiction, The Stationmaster's Cottage by Phillipa Nefri Clark.

The Stationmaster's Cottage is a rich and beautiful romance set in two eras. Its unforgettable characters weave a story of fiercely protected secrets, courage, redemption, and everlasting love.
"A beautiful story of lost love. Heart warming as well as heart breaking this book is a crazy roller-coaster of emotions!!" –Reviewer
"A fascinating and warmhearted love-story full of secrets and lies, heartaches and joy." -READER
"This is an amazing story which will hook you instantly." -Amazon Reader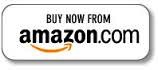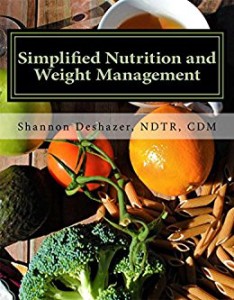 Find the key to real health and weight management in today's HOT NEW Release, Simplified Nutrition and Weight Management by Shannon Deshazer, NDTR CDM. 

Giving you the tools, skills and confidence needed to take control of your life and sustain lasting, positive changes in your health and weight!
"…a satisfying alternative to both 'pop' diet books and over-complex analyses" -D. Donovan, Senior Reviewer, Midwest Book Review 
"…This is real and true lifestyle change…" -BookReader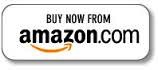 Bonus Books: