Category:
YA Fiction
Win Big with KBR! Today's

Award-Winning YA Fantasy and Intriguing Mystery.

Enter to Win our July

Author Meet and Greet Giveaway and New Reader Giveaways Weekly!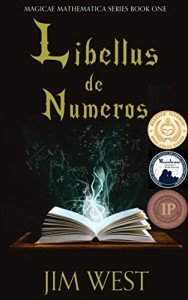 Readers cannot get enough of today's award-winning YA Fantasy, Libellus de Numeros by Jim West.
Award winning novel of the 2015 Reader's Favorite, Moonbeam Children's, and Independent Publisher (IPPY) Book Awards.
To help the city and also get back home, she will need the help of the greatest mathematician of all time, Archimedes. In a world where math is magic, Alex wishes she paid more attention in math class.
"A mix of mathematics, sorcery and heroism that's not to be missed." – Kirkus Reviews
"This is a wonderful story with a strong female lead, perfect for Young Adults and grownups alike." -Reader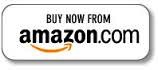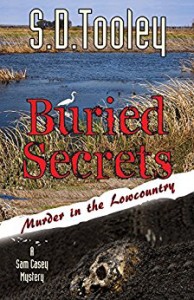 The dead speak to her, tell her secrets about their life and death. But sometimes what she learns can get her killed! Don't miss today's HOT NEW Release is the intriguing mystery, Buried Secrets by S.D. Tooley.

Set in a small town outside Hilton Head, SC, the 8th installment in the series sends Sam Casey and her husband to Heyward Bluff, SC, to help a friend accused of murder. Little did they know that a simple murder case would involve voodoo, root curses, century old secrets, and Civil War history. 
"If you have not read any of the Sam Casey mysteries, I recommend you start because you are missing out on a good series. I am eagerly awaiting the next book in this series." -READER

"The story involves a frame up, several more murders, a woman who changes identities as others change socks, a ghost, a family photo, and a treasure hunt…A smashing read!" -Amazon Reader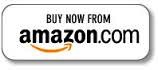 Bonus Books:
Next Page »