Category:
Coming-Of-Age
Read Today's Coming-Of-Age Fantasy and Medieval Romance. Enter to Win a New Amazon Giveaway and our January Gift Basket.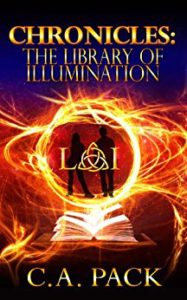 Today's feature is the Coming-Of-Age Fantasy, CHRONICLES: The Library of Illumination by C.A. Pack. Get it FREE right now!

I'll bet you think libraries aren't very treacherous. Think again. Inside the mysterious Library of Illumination, adventure, romance, and danger lie in wait within the magical pages of books that spring to life when their covers open.
"Literary brilliance." —Kirkus Reviews (starred review)
"What a great trip…I haven't had this much fun since the Sixties! … It is so well written and entertaining that I read most of the book in one sitting. I was drawn into the story from the very first page, but the biggest surprises came toward the end." -READER
"…a young adult story that all ages would enjoy. I highly recommend it!" -READER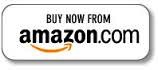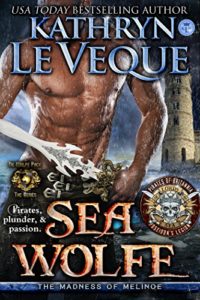 Pirates, plunder and passion. Today's HOT NEW Release is the medieval romance novel, Sea Wolfe by USA Today Bestselling Author Kathryn Le Veque. Book Four in the exciting PIRATES OF BRITANNIA Medieval Pirate series!

Join the man named for a fallen angel and the woman he loves in a tale of romance, excitement, and most of all, pirate adventure as the Sea Wolfe rules the high seas.

1445 A.D. – Rhoan de Wolfe has lost himself in the mystique of the powerful pirate known as Lucifer, the mysterious first mate of the leader of the Pirates of Britannia. A man with no past, and no future, Lucifer deliberately keeps the details of his life private but the truth is that a falling out with his father, years ago, have turned him into something dark, bitter, and brooding.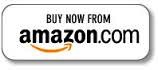 Bonus Book:
Next Page »