Category:
Coming-Of-Age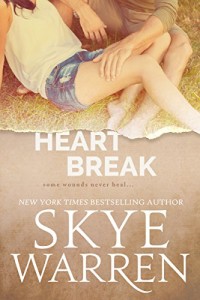 Falling in love in the wrong place and the wrong time never felt so good. Today's Feature is the Coming-Of-Age Romance, Heartbreak by New York Times Bestselling Author, Skye Warren. FREE Right Now!

Some wounds never heal… She's stuck in another foster home. He's the new boy with a bad reputation.
"It's a tale of survival, sacrifice and love between two teenagers with an uncertain future." – The Book Sirens
"Skye Warren. She writes with so much soul, you can taste it even after a few sentences." – Literaria Book Blog
"Hannah and Blue are my favorite couple in the series, so to get their back story was awesome." -READER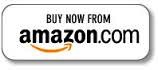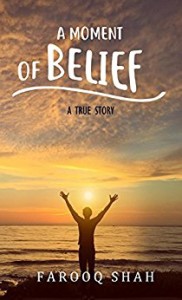 Be inspired. Today's HOT NEW Release is the Powerful Memoir, A Moment of Belief by Farooq Shah.

In this moving and powerful memoir, Farooq Shah recounts his painful journey of healing and discovery that illustrates the positive and transformative power of self-love and love of others.
"Farooq is an excellent writer who holds your attention. He pulls you into the story making it impossible to put the book down… Farooq has chosen to combine his knowledge, wisdom and experience to make an impact on people he meets. He lives intentionally and with a purpose to inspire others and encourage them to be all that they can be." -READER
"A beautiful picture painted with his words." -READER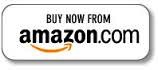 Bonus Books:
Next Page »