Category:
Coming-Of-Age
Pick Up

Today's Page-Turning Coming-Of-Age and Brand New Regency Romance.

Last Chance at o

ur June

Author Meet and Greet Giveaway

and Enter to Win this Week's

$25 Giveaway.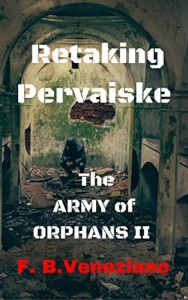 Today's feature, the page-turning coming-of-age, Retaking Pervaiske: The Army of Orphans II by F.B. Veneziano.

"Who the hell are these fledgling jokesters?" he demanded. "General Lyzhynko, may I introduce the orphans," Mike responded.  "Orphans? These are the orphans? They're so young. Hell, they're just dumb kids!"
What Readers are Saying About F.B. Veneziano's Army of Orphans Book One:
"It's been a long time since I have picked up a book and had such a hard time putting it down. Veneziano does an amazing job capturing the readers attention with this one."
-Amazon Reader
"This is quite the page turner! I couldn't put it down! Can't wait for the next book!!" -READER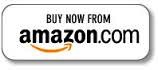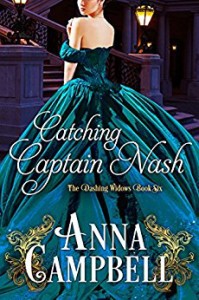 Home is the sailor, home from the sea…
Today's HOT NEW Release, the brand new Regency Romance,
Catching Captain Nash
by Anna Campbell. Only .99 Right Now!
Five years after he's lost off South America, presumed dead, Captain Robert Nash returns to London and the bride he loves. He finds himself gate-crashing the party celebrating his wife's engagement to another man. Can he win back the woman who gave him a reason to survive his ordeal?
"I love Anna's books." Sarah Maclean NYT bestseller
"Campbell is a fan favorite." RT Book Reviews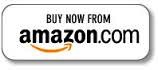 Bonus Books:
Next Page »