Category:
Romantic Comedy
Download

Today's Wildly Popular Romance Series and Unforgettable Literary Fiction.

Also, Enter to Win

a

Kindle Fire and

our

Author Meet and Greet Giveaway!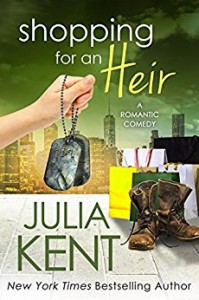 Gerald Wright works for billionaires. He never imagined he'd become one. Today's feature is the 10th book in the wildly popular New York Times bestselling Shopping for a Billionaire series by Julia Kent. Don't miss Shopping for an Heir. ONLY $.99 Right Now!

Gerald Wright is a chauffeur by day, artist by night, so when hotter-than-ever ex-fiancée Suzanne Dayton interrupts his nude model sculpting class to serve him with inheritance paperwork from a man he's never heard of, he assumes it's a joke. Turns out the joke's on him.
"If you are not laughing out loud by the end of the first chapter, have someone check you for a pulse." -Reader
"Another awesome Shopping series book by Julia! One of these days I will remember not to read these in public if I need to keep quiet because it is impossible not to laugh out loud…" -Amazon Reader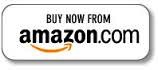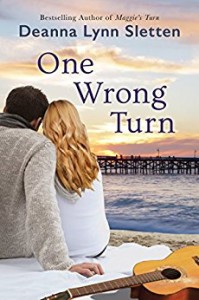 Today's HOT NEW Release is the unforgettable literary fiction,
One Wrong Turn
by bestselling author, Deanna Lynn Sletten.
Tragedy brought him home but love made him stay. One Wrong Turn is a story of time lost and redemption as Clay and his daughters struggle to reconnect and learn to trust again in the wake of a tragedy.
"Poignant and heartfelt, the emotional ups and downs of One Wrong Turn clearly demonstrate how fragile life is, both literally and figuratively. Deanna Lynn Sletten has created deep, believable characters who show strengths and weaknesses but grow in spite of the tremendous hurt and despair they feel." —Readers' Favorite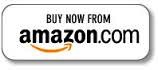 Bonus Books:
Next Page »