Tightly Woven Cozy Mystery and Historical Romance
Don't Miss Today's Tightly Woven Cozy Mystery and Historical Romance. Also, Enter to Win our January Gift Basket.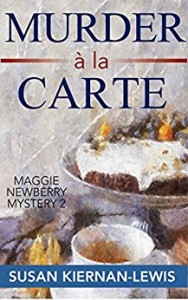 Today's feature is the tightly woven cozy mystery, Murder a la Carte by Susan Kiernan Lewis. ONLY $.99 Right Now!

When her French chef boyfriend inherits an ancient vineyard in Provence, Maggie Newberry leaves Atlanta for the tiny village of St-Buvard and the rich tastes, smells and sights of French country life. But murder has gone long before them and follows close behind.
"The twists are for the reader to discover but again a mystery to enjoy. Wonderful portrait of France, food and the characters…" -Amazon Reader
"If you enjoy a good murder mystery and a good romance, these books are for you. I enjoyed them so much…" -Reader
"This book is not only a cozy murder mystery which keeps the reader guessing until the end as to who the murderer is, but it is a delightful, scenic visit to the Provencal region of France in the deft hands of Ms.Kiernan Lewis." -Reader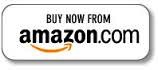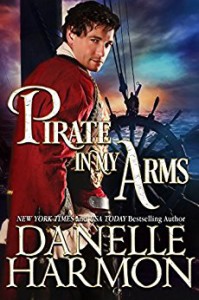 Today's HOT NEW Release is the unforgettable historical romance, Pirate in My Arms by New York Times Bestselling Author, Danelle Harmon. ONLY $.99 Right Now!

Based on the true story of the pirate ship WHYDAH and an old Cape Cod legend about two ill-fated lovers, NYT Bestselling Author Danelle Harmon brings you a swashbuckling romantic tale of courage, disgrace, and true love against all odds.
"One of my all-time favorite authors!" — Julia Quinn, NYT Bestselling Author
"This book will take you on a grand adventure through every emotion. Lots of tears, anger , excitement and joy. The arrogance of our hero is immense. The bravery of our heroine is amazing." -Amazon Reader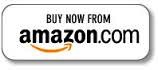 Bonus Book: