Holiday Regency Romance Collection and Suspenseful Murder Mystery
Check Out
Today's Holiday Regency Romance Collection and Suspenseful Murder Mystery.
Enter to Win our July
Author Meet and Greet Giveaway
and Enter to Win our Midsummer's Dream Giveaway!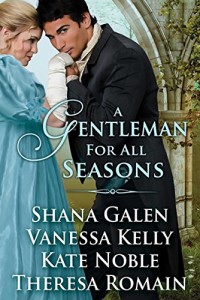 Don't miss today's holiday Regency Romance collection, A Gentleman for all Seasons by four incredible authors. ONLY $.99!

Suddenly long-sparring enemies become lovers, a town festival heralds a new start for a fallen woman and a dandy, and a man who has given up on love gets a second chance with the woman he never forgot. And the matchmaker herself? She won't rest until she finds her own happily-ever-after…
"This is a great anthology that takes place in the village of Hemshawe and are all tied together by Georgie Gage, a young lady with matchmaking tendancies." -Reader

"What do you get from 4 talented authors? 4 amazing stories each based on a season." -Amazon Reader

"All four stories are well-written and each blends seamlessly into the next. And that cover! It deserves 5 stars on it's own." -Amazon Reader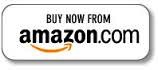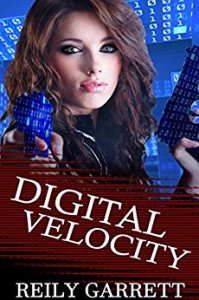 Today's HOT NEW Release is the suspenseful murder mystery, Digital Velocity by Reily Garrett. ONLY $.99 Right Now!

The deadliest weapons are the ones we never see. Digital Velocity is a fast-paced, romantic suspense that weaves drama, grit, raw emotions, and mystery to leave you on the edge of your seat.
"Digital Velocity is a fast-paced romantic suspense thriller that sophisticatedly weaves drama, excitement, grit, raw emotions and mystery." -Reviewer 
"This is a good solid murder mystery, written in a relaxed style with plenty of banter and innuendo between the male characters. There is a good twist at the end and some believable red herrings along the way."      – Roses are Amber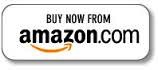 Bonus Books: