Award Winning Dark Thriller and Suspenseful Murder Mystery
Download
Today's Award Winning Dark Thriller and Suspenseful Murder Mystery.
Enter to Win our July
Author Meet and Greet Giveaway
and Enter to Win our Midsummer's Dream Giveaway!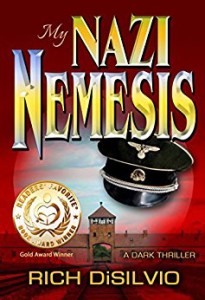 Dive into today's award winning dark thriller, our feature novel, My Nazi Nemesis by Rich DiSilvo.

Cunning and ingenious, DiSilvio's Gold Award-winning thriller will have you mystified and riveted until its shocking end. Now on Sale! Grab it while you can!
"DiSilvio's plot is cunning and ingenious, and his characters, especially the very resourceful Jack Goodwin, won't be easily forgotten. The passages in the story that deal with Veronika's time in Auschwitz are harrowing reminders of the atrocities committed during that war, and they are masterfully related. My Nazi Nemesis is most highly recommended." –Jack Magnus for Readers' Favorite

"Rich DiSilvio's novel is an action-packed thriller that is best read with your seatbelt buckled. His descriptive style is so vivid that the atrocities in Auschwitz seem to jump out of the novel's pages." — Maria Beltran for Readers' Favorite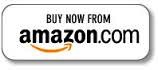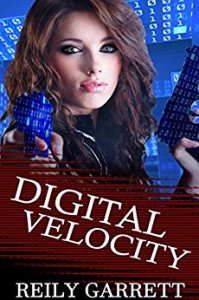 Today's HOT NEW Release is the suspenseful murder mystery, Digital Velocity by Reily Garrett. ONLY $.99 Right Now!

The deadliest weapons are the ones we never see. Digital Velocity is a fast-paced, romantic suspense that weaves drama, grit, raw emotions, and mystery to leave you on the edge of your seat.
"Digital Velocity is a fast-paced romantic suspense thriller that sophisticatedly weaves drama, excitement, grit, raw emotions and mystery." -Reviewer
"This is a good solid murder mystery, written in a relaxed style with plenty of banter and innuendo between the male characters. There is a good twist at the end and some believable red herrings along the way." – Roses are Amber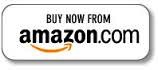 Bonus Books: