Entertaining Cozy Mystery and Paranormal Suspense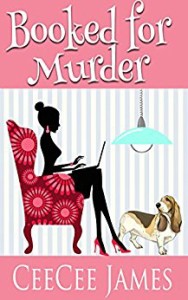 Today's feature is the entertaining cozy mystery, Booked for Murder by CeeCee James. Buy it now for ONLY $.99!

When Maisie Swenson takes over as manager at Florida's elite Oceanside hotel, she expected to cater to the crazy whims of some of the richest people in America.  Make it snow in Florida–check. Helicopter wedding–check.  But she never expected murder.
"Booked for Murder by CeeCee James has it all : A complex murder mystery with foreshadowing and multiple false leads, a smart and quirky heroine who happens to write mysteries on the side, a wealthy love interest, a disgruntled co worker, and a humorously eccentric mother." -READER
"I am a huge fan of CeeCee James's Angel Lakes Mysteries, and now I've quickly become a fan of her Oceanside Mysteries as well." -Amazon Reader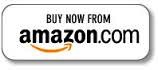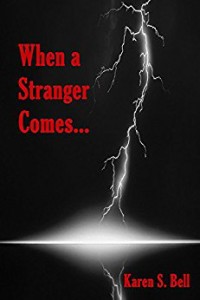 Today's HOT NEW Release is the paranormal suspense, When a Stranger Comes… by Karen Bell.

Satisfying one's greed can come at a devilishly high cost. Will Alexa make the same choices and the same mistakes again?
Alexa finds herself in an iron-clad book contract that changes its wording whenever she thinks of a loophole. Desperate to get her life back, she devises schemes to untether herself from this hellish existence.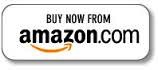 Bonus Book: