Great Fantasy Adventure and Psychological Thriller
Don't Miss Today's Great Fantasy Adventure and Psychological Thriller. Also, Enter to Win Three New Giveaways!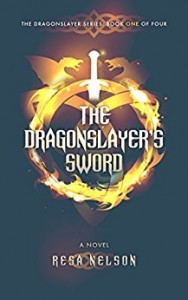 Escape with today's feature, a great fantasy adventure, The Dragonslayer's Sword by Resa Nelson.

Astrid assumed all dragons should be killed – until she met one that changed her mind.
"If you are a fantasy lover like me, than I'm sure you will enjoy this story. A collection of cultures much like our own in history, Nelson breathes life and imagination into the creatures and civilizations we have only read about. A beautiful story that will appeal to many and to all ages." –READER
"Interesting twist on a celebrated fantasy theme. I enjoyed reading this book and look forward to the others in this series." -Amazon Reader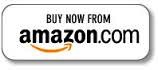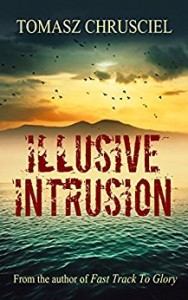 Today's HOT NEW Release is the psychological thriller, Illusive Intrusion by Tomasz Chrusciel. ONLY $.99!

Bianka and her sister set off for sunny Gran Canaria. What begins as a relaxing and fabulous getaway turns to uncertainty and terror when an inexplicable phenomenon engulfs the island. Will the sisters find a way to survive the unleashed darkness?
"… intrigue, dark days and suspense … Illusive Intrusion is one of those rare stories that feels real, that makes you believe you are there … a story that I personally think would make an excellent thriller movie." – Anne-Marie Reynolds for Readers' Favorite
"…a great mystery story with cunning twists and turns!"–Amazon Reader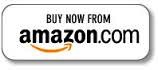 Must-READ Bonus Book: