Entertaining Thriller and Absorbing Military Romance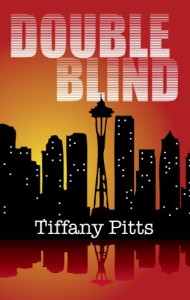 Readers are raving for today's feature, the entertaining and witty thriller, Double Blind by Tiffany Pitts. ONLY $1.99 and this year's KBR award-winner.

Delilah Pelham's is a petite spitfire who packs a punch…literally. After her brother disappears during a high-stakes business negotiation she finds herself in the middle of Hong Kong with a target on her back.
Her brother's partner Carl is a gangly tech geek with an aptitude for espionage. Whether Deli needs his help or not is questionable but she'll take every advantage she can get to find her brother – and their missing technology.
"I finished this book in three days, and it only took that long because I had to work around the house and hold down a job."-READER
"Fortunately, by the third chapter of Double Blind I was hooked. Laughed out loud and couldn't put it down." -Amazon Reader
"Different story line (author uses her science background) provides suspense, mystery and entertainment for the reader. Highly recommended!" -Amazon Reader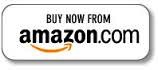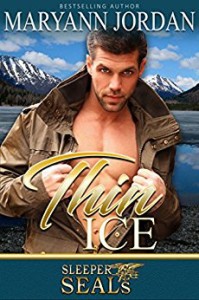 Today's HOT NEW Release is the Military Romance, Thin Ice: Sleeper SEALs by bestselling author, Maryann Jordan.

He was a retired SEAL, given one last mission. She was a biologist, not used to investigations. When their worlds collide, sparks will fly before the mission will succeed.
"She pulls you in on page one and keeps your attention to the very last page. And what a sweet story this one is." -Reviewer
"…once I started it, I could not put it down." -READER
"Ahhhhhh!!!! I love Maryann Jordan's writing! She pulls you in on page one and keeps your attention to the very last page." -Amazon Reader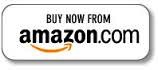 Bonus Book: