Exciting International Thriller and Christianity and Veganism
Don't Miss Today's Award-Winning International Thriller and Christianity and Veganism. Also, Enter to Win New Amazon Giveaways and our huge Memorial Day Giveaway!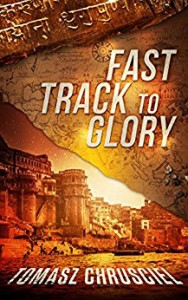 Today's feature is the award-winning international thriller, Fast Track to Glory by Tomasz Chrusciel. ONLY $.99 Right Now!

Professor Nina Monte is called into a secret meeting. A mystical object has been discovered in a 15th-century galley, buried at the bottom of Lake Garda. At the recovery site, Monte makes a shocking revelation—the relic in her hands holds the power to change humanity's perception of existence.
"One man's quest for power centers on an ancient artifact in this international thriller … Chrusciel uses detailed research to add necessary authenticity to scenes set in Germany, Italy, Austria, and India … A well-constructed, action-packed novel." – Kirkus Reviews
"Thriller fans who relish international intrigue and settings won't want the story line to end any time soon; for it embraces nightmares and dreams, confrontations with the possibility of immortality and terrorist factions, and a mystery … Those who bask in complex and thoroughly engrossing reads will find Fast Track to Glory an outstanding choice." – D. Donovan, Senior Reviewer, Midwest Book Review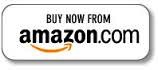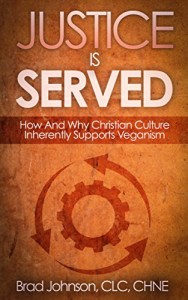 Christianity and veganism: forever at odds or virtually synonymous? Today's HOT NEW Release is, Justice is Served by Brad Johnson, CLC, CHNE. ONLY $.99 Right Now!

Are animal rights in sync with Christian values? How about veganism? Have you ever considered that your diet, as well as nature and ecology, should be an important tenet of your Christian faith?
"…if you haven't studied this topic deeply, intensively, viscerally, buy the book and read it." -READER
"A MUST READ for any vegan christian! Comprehensive and smart, this book helped me to perfectly put into words something I already knew: that the God of the bible meant us for a life of compassion that extends to animals as well as people." -Amazon Reader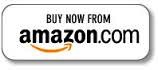 Bonus Books: