Entertaining Urban Fantasy and Thrilling New Mystery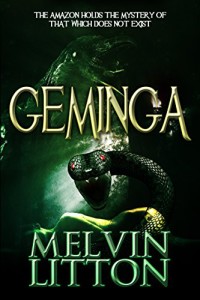 Today's feature is the entertaining urban fantasy, GEMINGA: Sword of the Shining Strength by Melvin Litton. ONLY $.99 Right Now!

A raven-snake assassin team escapes their master in Peru to land in California. Rodger, initially taken hostage then freed, seeks to unravel the mystery of their origin only to become entangled in their fate amid his own quest for the beautiful Luana –
"Very, very interesting" – William S. Burroughs
"Geminga is a combination of fiction and science fiction…a story of amazing creativity which involves a humdrum, ordinary man seemingly lost in life, an extraordinary raven with unique capabilities, and a snake who is a professional assassin… All in all a very interesting book…unusual concepts, imaginative thoughts, a good plot, as well as subplot, creative character descriptions, a lovely romance, realistic political issues, images of terror and death, and an excellent imagery of words." -Iron Feather Journal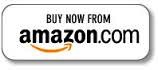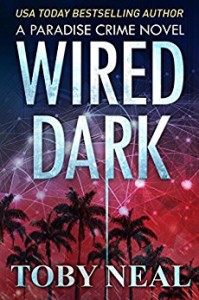 Today's HOT NEW Romance is the thrilling new mystery, Wired Dark by USA Today Bestselling Author, Toby Neal.

Tech security specialist Sophie Ang returns to Maui, working alongside dynamic partner Jake Dunn to solve a series of bizarre and escalating threats against a rocker with a beach mansion. But soon, catching a crazed stalker becomes the least of Sophie's problems: a deadly enemy is hell-bent to take her down along with anyone she cares about.
"One of the year's best books!" ~KC, Goodreads
"Toby Neal has created a wonderfully rounded action heroine with everything: looks, brains, mixed martial arts prowess, and the ability to swear proficiently in Thai and English. Fans of the genre will love FBI agent Sophie Ang, as well as the tangled web she must negotiate in the tropical setting of Hawaii." Russell Blake, NYT and USA Today Bestselling Author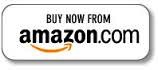 Bonus Book: