Top-Notch Crime Thriller and Contemporary Christian Romance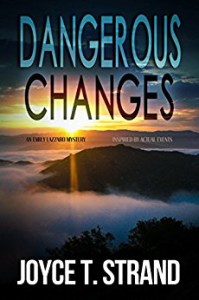 Some secrets are buried too deep for tears. Today's top-notch crime thriller, Dangerous Changes: An Emily Lazzaro Mystery by Joyce T. Strand. ONLY $.99 Right Now!

Emily's attempts to change her life in special town interrupted by murder, fraud, broken engagement.
"An intriguing and mysterious adventure of deception!"-Between the Coverz
"This is such a twisty-turns, fun read!"-Sanity is for those without children
"A heart pounding start to a thrilling mystery!"-Goodreads Liliyana Shadowlyn
"Dangerous Changes is a well-written mystery with lots of suspects, a sprinkling of clues, and various subplots that come together neatly by the end." -READER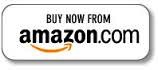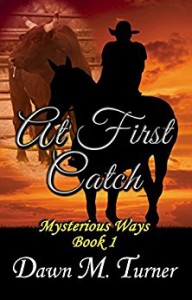 Today's HOT NEW Release is the Contemporary Christian Romance, At First Catch by Dawn M. Turner.

What happens when you throw a challenge at God? All manner of unexpected things. Welcome to Mystery, Wyoming. When twin brothers, Travis and Trevor Walker, and their friend, Ben Wright, unwittingly challenge God, none of them anticipate how the Lord will respond.
"I immediately fell in love with the characters so much so I could feel what they felt and for the first time I cried while reading. There is depth in the characters and the emotion brings you into the book. This is one of the best books I've ever read." -Amazon Reviewer