Critically Acclaimed Paranormal Suspense Thriller and Page-Turning Crime Fiction
Today's Critically Acclaimed Paranormal Suspense Thriller and Page-Turning Crime Fiction. Also, Enter to Win our January Gift Basket.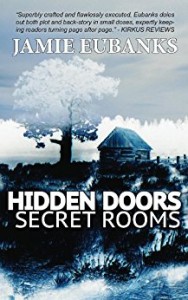 Today's feature is the critically acclaimed paranormal suspense thriller, HIDDEN DOORS, SECRET ROOMS by Jamie Eubanks.

Jillian Braedon possesses a secret so explosive that she must be silenced. On the run with her five-year-old daughter, stranded in the middle of a blizzard and critically injured, Jill sends little Valerie off into the raging storm alone. The child stumbles onto the property of retired musician-turned-recluse, John Mills, begging for help. John soon finds himself caught up in their torment, and face-to-face with the pursuing covert agents, who will do anything to destroy the secret, and silence everyone involved.
"Superbly crafted and flawlessly executed, Eubanks doles out both plot and backstory in small doses, expertly keeping the readers turning page after page…" – KIRKUS REVIEWS
"Would recommend this book to anyone who enjoys suspenseful books that keep you guessing till the end! Great job Jamie Eubanks, keep them coming! You definitely have someone who will continue to read your amazing books" -Reader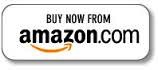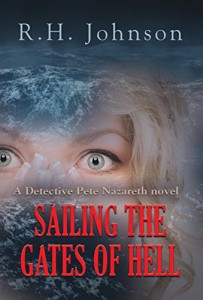 Today's HOT NEW Release is the page-turning crime fiction, Sailing the Gates of Hell by R.H. Johnson.

Elissa Bancroft is kidnapped from a luxury cruise ship while sailing Alaska's Inside Passage. She's at the mercy of ruthless human traffickers, and the odds of rescuing her grow worse by the minute. Pete Nazareth and Tara Gimble, now working as special agents for U.S. President Roland Armstrong, will do whatever it takes to keep the young woman from joining the ranks of the world's thirty-five million slaves. This sixth adventure in the series includes war with North Korea, spies in high places, and a close look at the global human-trafficking nightmare.
The six books of the series can be read in any order.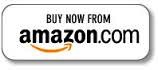 Bonus Book: