Emotional Holocaust Memoir and Entertaining Coming-Of-Age Fantasy
Today's Emotional Holocaust Memoir and Entertaining Coming-Of-Age Fantasy. Also, Enter to Win our January Gift Basket.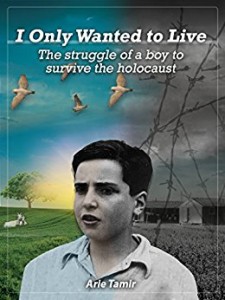 Today's feature is the emotional Holocaust Memoir, I Only Wanted to Live by Arie Tamir. FREE for a Limited Time!

This book is a memoir of a child who is swept into the whirlwind of the Holocaust. The epic history is narrowed down to the struggle of a single boy nicknamed Leosz to survive the war. From age 7 to age 13, he endures all the horrors that the Holocaust brings upon the Jewish people. Life hangs on split-second timing, decision-making in impossibly cruel circumstances, incredible resourcefulness, luck and the help of others, even Germans.
"This is a story full of sorrow and pain, crimes and injustices, but also of strength and hope in the future. Definitely recommended!" -Reader
"Everyone needs to read this. Unfortunately the actual survivors are dying out and people need to hear first hand accounts of this atrocity. We need to understand exactly what happened to ordinary people, in their own words, not second or third hand" -Amazon Reader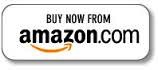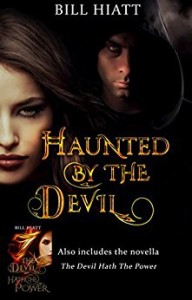 Today's HOT NEW Release is the entertaining Coming-Of-Age Fantasy, Haunted by the Devil by Bill Hiatt. ONLY $.99 Right Now!

Chris needs allies if he wants to do the impossible and rescue the woman he loves from Hell. He doesn't know whom he can trust, though. Guessing wrong could cost him his life—and maybe his soul.
"Fantastic 5 star read new Bill Hiatt. What a great adventure to be taken on with Chris… It is a must read for excitement." -Reader
"Has a good amount of twists and interesting plot lines that kept me going with the story! Highly recommend this fantasy." -Amazon Reader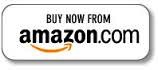 Bonus Book: