Riveting Eco-Thriller and Modern Day Fairy Tale
Grab Today's Riveting Eco-Thriller and Modern Day Fairy Tale. Also, Enter to Win a New Amazon Giveaway!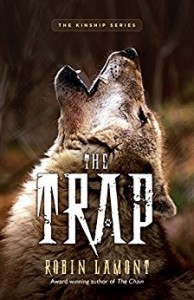 Readers cannot get enough of today's riveting eco-thriller, The Trap by award-winning author Robin Lamont.

On a rare vacation out west, animal rights investigator Jude Brannock fulfills a lifelong dream of seeing wolves in the wild. The wonder of the moment is shattered when she learns that a wildlife trapper has been murdered and the main suspect is an ALF member and a man she once loved. Jude's search for the real killer takes her undercover where she collides with a government agency that is methodically destroying the wildlife she is determined to protect.
"Inspired by real-life investigative journalism into an obscure agency, this page-turner is peopled with well-developed characters." – Publishers Weekly
"A riveting new eco-thriller about USDA's Wildlife Services." – Tom Knudson, Pulitzer Prize-winning journalist, Center for Investigative Reporting
"The twists in the plot will leave you both shocked and hopeful." – Paul Shapiro, Vice President Farm Animal Protection, The Humane Society of the United States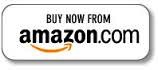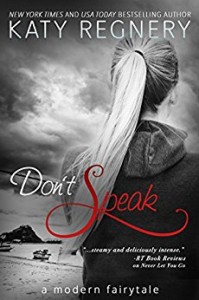 Today's HOT NEW Release is the modern day fairy tale, Don't Speak by New York Times and USA Today Bestselling Author, Katy Regnery.

A fisherman's daughter. The governor's son. The Little Mermaid…re-imagined.
"The beauty of the fairy tale and the sizzling romance that is embedded within…it's just magical…it's romantic…it's the happily ever after that you crave." – Shayna Renee's Spicy Reads
"Swoon. Sigh. Beautiful, gorgeous love story. You renew my faith in true love, Katy Regnery. And a brilliant take off on the little mermaid. People are going to love this one." –Mia Sheridan, New York Times bestselling author of Archer's Voice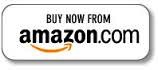 Must-READ Bonus Book: