Sizzling Romance and Thrilling Espionage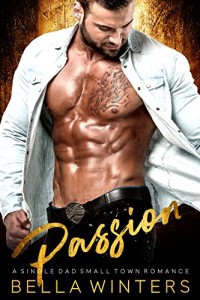 Today's feature is the sizzling romance, Passion: A Single Dad Small Town Romance by Bella Winters. ONLY $.99 Right Now!

I am a single dad with needs. I am also a DEA agent with a huge attitude and a very big…gun.
Four bullets into my body and I am reminded that my little girl needs her dad. I gotta keep her safe, even if that means leaving this place and getting into my little hometown. And while we are recovering from the stress of big city, Jenny happens to me. Jenny, the girl I babysat. Jenny, the skinny innocent girl that has turned into a voluptuous beauty. Jenny, whose gorgeous eyes melt my heart…and soul. And then, I realize Jenny needs my protection too. I'll destroy everything in my path to claim her, mark her as mine.  
"This book has undeniable chemistry from the start, hot marathon sex scenes, lust, desire and family values that will melt your heart." -Reviewer

"So sexy and well told you will find yourself laughing and crying with them. They just feel so real you want to reach out and touch." -Reviewer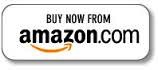 THE AMERICAN PEARL tells the 2006 story of QUINTYN AMES,  a troubled government researcher who–on his honeymoon–inadvertently discovers that a female soldier left behind at the end of America's most notorious war, may be still alive and held. Both action filled and gut wrenching, AMES' pursuit of the truth brings him face-to-face with his own lies, as he is determined to find out why the government doesn't want her to come home; and then, against all odds, he fights to bring her back.  
"5 STARS! The plot is as good as it gets. I've rarely seen such a masterful mixing of past and present. The characters are as real as rain." -Reviewer
"The American Pearl is engrossing, thought-provoking, and filled with action that makes it a different, highly recommended read…embracing politics, racism, war, redemption, betrayal, and even love, on many levels." —D. Donovan Senior Editor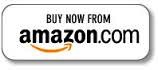 Bonus Book: