Nail-Biting Technothriller and Sizzling Romance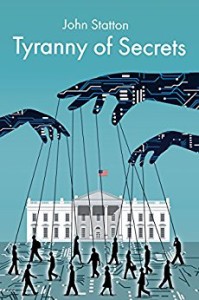 Today's feature is the nail-biting technothriller, Tyranny of Secrets by John Statton. ONLY $.99 Right Now!

National elections stolen by elite hackers.  A conspiracy to put a puppet President in the White House.
Gifted computer scientist Mariana McAllister is recruited into the shadowy side of a computer security company. Manipulated by the CEO, she leads a team to hack the British national election, at the personal cost of a shattered relationship.  Years later she discovers the code she created being used to hijack the US Presidential contest and start a mass-surveillance state.
"Short but impressive action featuring dynamic characters and a memorable open ending." – Kirkus Reviews
"…the action sequences are superbly crafted nail biters." – The BookLife Prize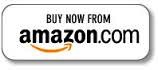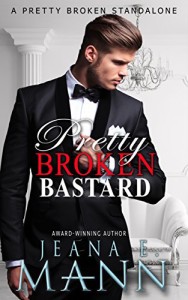 A billionaire bounty hunter meets a sassy, stalker. Today's HOT NEW Release is the sizzling romance, Pretty Broken Bastard by award-winning author, Jeana E. Mann. ONLY $.99 Right Now!
This rich, bad boy, bounty hunter has to take the girl of his dreams to jail. Things are about to get messy.
"This sexy standalone is my favorite Pretty Broken book to date." -Reviewer

"I have been ready Jeana Mann's book for a long time now and I can't believe it but, her books get better and better, this was my favorite book of hers! Such a sweet story! Carter and Jo are perfect together, love them!" -Reader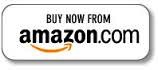 Bonus Book: