Sexy Urban Suspense, Supernatural Thriller and Incredible Giveaways!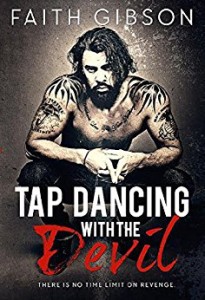 There is no time limit on revenge. Today's feature is the Sexy Urban Suspense, Tap Dancing with the Devil by Faith Gibson.

This is a story of revenge. A tale of cheating and the consequences. While it isn't romantic, it is a tale of a second chance at love.
"Oh boy…did you ever read a book that was so mysterious and twisted while being downright sexy as hell and so good you couldn't put it down? Well I just did and this is it…" -READER
"Tap Dancing with the Devil is a 5+ Star book to read. If you haven't checked out Faith Gibson's books you should. I highly recommend any of her books." -Amazon Reader
"Let's just say there's lots of twists and turns, angst, deception, revenge, and of course, steamy sex…I can't wait for the next installment of this series." -Amazon Reader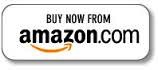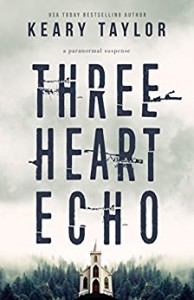 Today's HOT NEW Release is the Supernatural Thriller, Three Heart Echo by USA Today Bestselling Author, Keary Taylor.

This is not a love story. This is a possession story. A story of lies. A story of two faces. This is a story of death and violent echoes from the other side. And there will be no happy endings.
"I started this book not knowing what to expect because even though I'm familiar with Ms. Taylor's writing and love it, this is something a little different than she usually writes. I was absolutely blown away." -READER
"If you love getting that skin tingling, hair standing up on the back of your neck feeling, wait til night and pull this out. The author warns you up front there won't be any happy endings so be prepared to get hooked from page one and not want to put this down til the ride is over." -Amazon Reader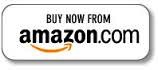 Bonus Book: