Military Suspense and Page-Turning Romantic Suspense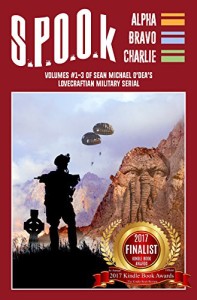 Today's Military Suspense, S.P.O.O.k: Alpha, Bravo, Charlie by Sean Michael O'Dea. ~2017 KBR Suspense/Horror Award Winner~

Who are we? We are Supernatural Paranormal Otherworldly Operatives. Better known as S.P.O.O.k. Monsters exist. Yep, it's okay. I'll give you a minute. Better?
Awesome. Now let's talk about a particular government agency with a global and interdimensional reach that combats those monsters. Yes, sir. If it bites, claws, sucks, shrieks, flies, haunts, or curses – you call us. Okay, you don't actually call us, but you get my point.
"Probably the freshest spin on the Cthulhu Mythos I've seen in a long time. Action scenes are both edge-of-your-seat and digestible for nonmilitary types. Characters are well developed through compelling dialogue." -Reader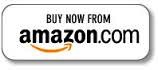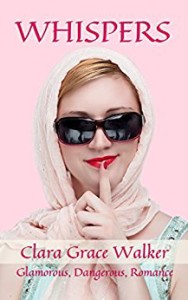 Are Ghosts Real? Today's HOT NEW Release is the page-turning romantic suspense, Whispers by Clara Grace Walker. Brand New!

Description:
Are Ghosts Real? Paranormal Investigator tries to prove their existence, while Defense Dept. creator Sam Peterson tries to scare her off his island.
As the attraction between Sam and Lila heats up, so do the strange occurrences on the island. Lila is determined to unravel the mystery of Cannibal Island, and Sam is determined to stop her. What neither of them knows is that there are other, more sinister forces at work…forces that threaten their future, and their lives.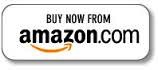 Bonus Books: