Entertaining Christmas Novel and Page-Turning Romantic Suspense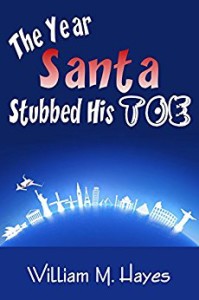 The Man in Red really exists. Today's entertaining Christmas Novel will delight readers of all ages, The Year Santa Stubbed His Toe by William M. Hayes.

Description:
After sustaining a serious injury, Santa needs the help of four elves, four reindeer, and one magical jet to complete his Christmas Eve deliveries or he loses the gift of being Santa.
"Lyrical and well-written. Its lyricism really makes the book a stand-out. This isn't a cookie-cutter Christmas story. Hayes really gets into the details about the North Pole in a fun and oftentimes funny way. He creatively paints each scene, and even parents may just end up believing in Santa Claus by book's end. The Year Santa Stubbed His Toe is a wholly unique story about Santa that parents and kids will thoroughly enjoy reading together." -Self-Publishing Review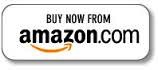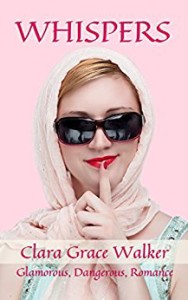 Are Ghosts Real? Today's HOT NEW Release is the page-turning romantic suspense, Whispers by Clara Grace Walker. Brand New!

Description:
Are Ghosts Real? Paranormal Investigator tries to prove their existence, while Defense Dept. creator Sam Peterson tries to scare her off his island.
As the attraction between Sam and Lila heats up, so do the strange occurrences on the island. Lila is determined to unravel the mystery of Cannibal Island, and Sam is determined to stop her. What neither of them knows is that there are other, more sinister forces at work…forces that threaten their future, and their lives.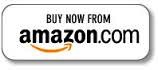 Bonus Books: