Category:
Legal Thriller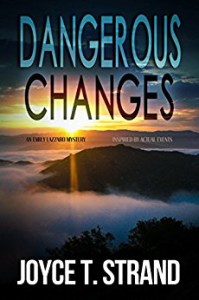 Some secrets are buried too deep for tears. Today's Thrilling Crime Suspense, Dangerous Changes: An Emily Lazzaro Mystery by Joyce T. Strand. ONLY $.99 Right Now!

Emily's attempts to change her life in special town interrupted by murder, fraud, broken engagement.
"An intriguing and mysterious adventure of deception!"-Between the Coverz
"This is such a twisty-turns, fun read!"-Sanity is for those without children
"A heart pounding start to a thrilling mystery!"-Goodreads Liliyana Shadowlyn
"Dangerous Changes is a well-written mystery with lots of suspects, a sprinkling of clues, and various subplots that come together neatly by the end." -READER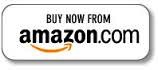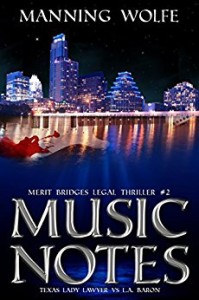 Today's HOT NEW Release is the sharp legal thriller, Music Notes: Texas Lady Lawyer vs L.A. Baron by Manning Wolfe.

ATTORNEY MERIT BRIDGES IS LOOKING OVER HER SHOULDER! WHO'S BACK THERE?
"A terrific legal thriller that draws you into two cutthroat worlds–law and the music industry. Filled with great characters, well-researched law, and suspenseful mysteries, Music Notes kept me turning pages long into the night!" -Reviewer
"…Music Notes makes you smile in anticipation, and the succeeding paragraphs build on it to create a razor sharp legal thriller filled with characters so lifelike they could be your friends, well, you know you've got a winner on your hands. An excellent novel by a truly gifted author. Buy it, you can't go wrong." -Billy Kring, Hunter Kincaid Mystery Series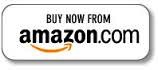 Bonus Books:
Next Page »