Category:
time-travel
Grab

Today's FREE New Adult Fantasy and Intelligent Crime Thriller.

Also, Enter to Win

a

Kindle Fire and

our

Author Meet and Greet Giveaway!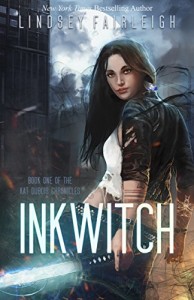 Three years ago, the gods abandoned us. We've been alone ever since. Today's feature is the FREE New Adult Fantasy, Ink Witch by New York Times Bestselling Author, Lindsey Fairleigh.

Kat Dubois is immortal, and she's retired. She's long since hung up her sword and left assassinating immortals to someone else…anyone else. She's now a hard drinking, sass-flinging Seattle tattoo artist with the innate ability to read people's fortunes using her charmed deck of tarot cards.
"If you love time travel, paranormal (not vamps and weres this time), messy family dynamics, ancient Egypt and all it's mythos ..and tough chicks who kick butt and put a mark on the world…. Then this is for you. I warn you it's very addicting." -READER
"The characters, the story line, it's fascinating and gripping. I don't read a lot of fantasy, but this mix of supernatural and Egyptian lore really drew me in, and I've read 5 of these books in a week." -Amazon Reader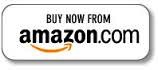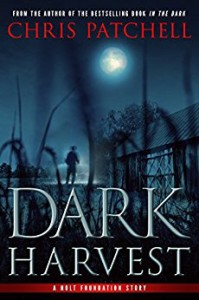 Can Seth stop the killer before he reaps his…Today's HOT NEW Release is the intelligent crime thriller,
Dark Harvest
by Chris Patchell.
Book two in the Holt Foundation series finds Marissa pitted against a calculated killer with a sinister agenda. When several pregnant women disappear, Marissa and the team at the Holt Foundation fear a cruel motive lurks behind the crimes.
"Patchell is a master story teller with a real talent for creating pulse-pounding suspense."   ~ Kevin O'Brien New York Times Best Selling Author of No one Needs to Know
"Patchell perfectly captures the complexity of human nature."
~ Quiet Fury Books
"Another pulse-pounding thrill ride to save innocents while chasing bad guys. I love these characters, they are continuing to change and grow in believable ways." Amazon Reviewer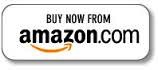 Bonus Books: