Category:
western romance
Don't Miss Today's Fast-Paced Legal Thriller and Western Romance. Also, Enter to Win our Brand New Weekly Giveaways.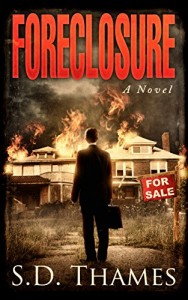 Hang on tight, today's feature is the fast-paced legal thriller, FORECLOSURE by S.D. Thames.

What happens when the housing business turns deadly? A lawyer struggling to make partner during Florida's housing crash is about to find out.
"Attorney S.D. Thames attempts a Herculean task: make real estate . . . actually interesting. Amazingly, Thames succeeds." -Above the Law
"The story really hooks you – I literally read the book from start to finish in one day."-Amazon reviewer B.D. Wesley
"Few can match Thames' authority and veracity of presenting his story with the manner of pungency evident on nearly every page of the book. Watch this author rise."-Amazon Top 100 and Hall of Fame reviewer Grady Harp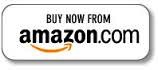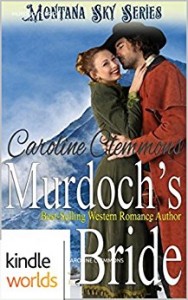 Fall in love with today's Western Romance. Today's HOT NEW release is, Murdoch's Bride by Caroline Clemmons.

Charity Kelso is accompanying her fussy Aunt Edwina from New York to Oregon when their train is wrecked and the passenger cars burn. Sweetwater Springs doesn't have a hotel, so passengers are parceled out to townsfolk's homes. Against Logan's better judgment, the sheriff convinces him to take three…
"This was an excellent read. Caroline has done it again." -Reviewer
"I was so excited to see that Caroline Clemmons had a book in the new Montana Sky Kindle books. She never fails to entertain in her novels or novellas." –Amazon Reviewer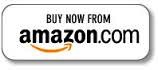 Must-READ Bonus Book:
Next Page »