Category:
western romance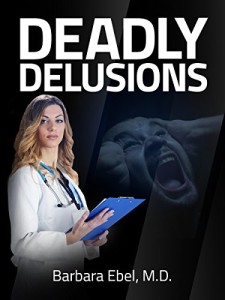 Medical school can be a deadly thing…Today's Feature is the intelligent Medical Thriller, Deadly Delusions by Barbara Ebel, M.D. FREE Right Now!

Today's feature is a 2017 Kindle Book Award Semi-Finalist: Deadly Delusions by Barbara Ebel. FREE for a Limited Time! A medical student and her team have no idea about the harrowing cascade of events taking place due to their chilling psychiatric patient.
"… a gripping tale." — KIRKUS REVIEWS
"…a well-detailed, involving and highly recommended story of not just one young doctor's world, but the lives and struggles of her patients and peers. Fans of Robin Cook and other medical thrillers will find much to like in this story…" -Diane C. Donovan, Senior Reviewer, Midwest Book Review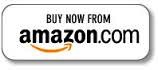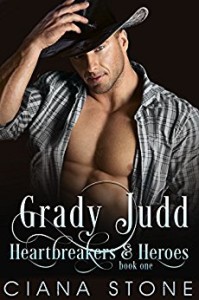 Today's HOT NEW Release is the Page-Turning Western Romance, Grady Judd: Heartbreakers and Heroes by Ciana Stone.

He's broken every heart he's captured, and no woman has ever claimed him. He's just not the forever kind. Could Grady Judd have met his match?
"Amazing read that will stay with you for a long time!" Reviewer
"This was the perfect romance" -Reader
"I have been reading Ciana Stone's books for sometime now and I have to say she doesn't disappoint!" -Amazon Reader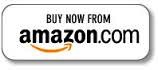 Bonus Books:
Next Page »