Category:
western romance
Today's Taut Horror Novel and Touching Western Romance. Enter our

February Giveaway

and a Incredible

Valentine's Day Giveaway!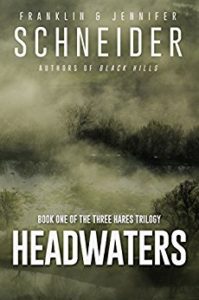 Today's feature is the taut Horror Novel, Headwaters by Franklin and Jennifer Schneider. 

Thirty years ago, a woman disappeared in the deep woods, from right under her fiancee's nose … Decades later, her remains are found washed up on the banks of the river by forest ranger Zoe Budd.
"Have you ever been walking in the woods and suddenly had a feeling that someone was watching you? That's what reading"Headwaters" feels like; unsettling and tense…layered characters, admirably realistic worldbuilding, and an absorbing narrative." -READER
"As an avid reader who loves to read thrillers, I was amazed at how suspenseful this book was. The prologue is one of the best I've ever read, it gets you hooked and the rest of the book moves along at a fast pace." -Amazon Reader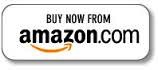 He's convinced he's destined to remain paralyzed. She knows she can help him. Will the battle of wills ends in sparks of love?
"It's a story of hope, family and love." "So glad Daniel McClintock got his own book!"-Reviewer
"I enjoyed this storyline, so different from others and her characters are always so likeable, it's fun to follow them to their HEA" -Reader
"Loved this story about Daniel and Clara. It's a story of hope, family and love" -Amazon Reader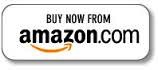 Bonus Books
Next Page »