Thrilling Crime Fiction and Time Travel Fantasy Romance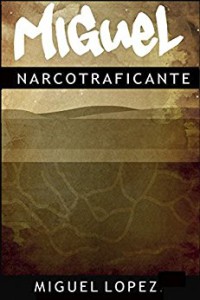 Don't miss today's thrilling feature post, the absorbing crime fiction, Miguel: Narcotraficante by Miguel Lopez. ONLY $.99 Right Now!
Miguel and his cousin Ernesto set out to smuggle 100 kilos of heroin into the USA and return with the million-dollar payoff to the Jefe of the Sonora Cartel. Along the way, they encounter the ex-wife and son of a cartel hit man, along with other human detritus of the drug trade.
"Excellent and poignant autobiography of a fictional drug trafficker and the frightening and tenuous life he leads from day to day. Very detailed and very convincing. Well written." -READER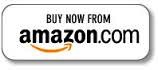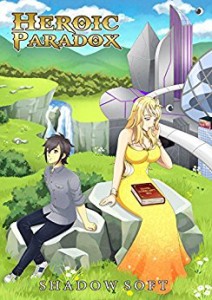 Fall in love with today's HOT NEW Release, the time travel fantasy romance, Heroic Paradox by Shadow Soft.

Heroic Paradox is the story of a young boy who has earned the title of hero by fending off a calamity that threatened the earth in the year 2016. After this event, he decided to travel from city to city to convey part of the knowledge he gained from his adventure and deliver it to high schools around the world. After one year of teaching, our hero met an unknown girl during his teaching in a high school of Noboribetsu and this girl knew all there was to know about his heroic adventure from reading about his feat, but does she really knew all there was to know about his adventure?
Heroic Paradox will lead you to a vortex of emotion that will touch you for the bottom of your heart. This is a story of love and struggle that the romance fan you are will surely love to read.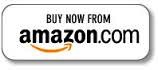 Bonus Books: