FREE Contemporary Women's Fiction & Sassy Psychological Thriller
Download Today's FREE Contemporary Women's Fiction and Sassy Psychological Thriller. Also, Enter to Win 3 Amazon Giveaways!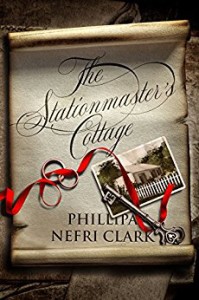 Betrayed, heartbroken, proud… she ran into a deadly storm. Readers can't get enough of today's FREE Contemporary Women's Fiction, The Stationmaster's Cottage by Phillipa Nefri Clark.

The Stationmaster's Cottage is a rich and beautiful romance set in two eras. Its unforgettable characters weave a story of fiercely protected secrets, courage, redemption, and everlasting love.
"A beautiful story of lost love. Heart warming as well as heart breaking this book is a crazy roller-coaster of emotions!!" –Reviewer
"A fascinating and warmhearted love-story full of secrets and lies, heartaches and joy." -READER
"This is an amazing story which will hook you instantly." -Amazon Reader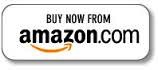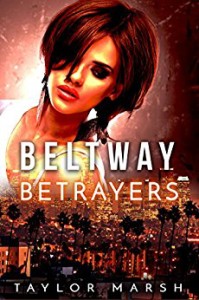 Today's HOT NEW Release is the sassy Psychological Thriller, Beltway Betrayers by Taylor Marsh. ONLY $.99 Right Now!

A Heart-Thumping Modern Romance, A Powerfully Inventive & Sassy Novel A Genuine Action Adventure Thriller That Will Get You Hooked! Beltway Betrayers is a gateway to a universe where vengeance, kidnapping, merciless chase and intense passion create a story that will to leave you speechless.
"'Beltway Betrayers' is a grand slam of a book." -Amazon Reviewer
"It's a roller coaster of suspense and intrigue." -Reviewer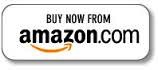 Bonus Books: