Historical Western Romance and Hilarious Romantic Comedy
Don't Miss Today's Historical Western Romance and Hilarious Romantic Comedy. Also, Enter to Win our Weekly Giveaway, a Kindle Fire!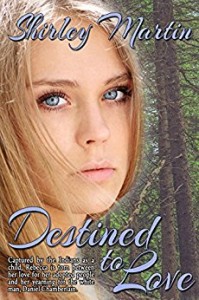 They were lovers from two different worlds, brought together by war, separated by a way of life. Today's feature is the historical western romance, Destined to Love by Shirley Martin.

Captured by the Indians as a child, Rebecca has learned to adjust to the Indian way of life. But when the white fur trader rides into her village, he turns her world upside down. She is torn between her affection for the Indians and her love for Daniel.
"This is a tale reminiscent of "The Last of the Mohicans." Romantic Times
"…deeply satisfying…" Escape to Romance
"A true romantic will love reading about Daniel and Rebecca's long and sometimes tortuous journey to happiness." –READER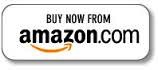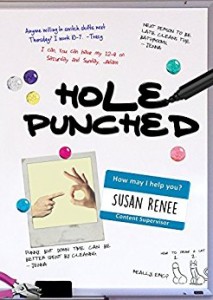 Today's HOT NEW Release is the hilarious romantic comedy, Hole Punched by Susan Renee.

She works at The Hole Punch, an office supply retail store – not an establishment for sex toys. By night, she fulfills a secret passion, but it doesn't stay secret forever when she falls for the regular who keeps coming into her store.
"This book literally had me laughing within the first few pages!! I seriously laughed out loud reading this book. This was one of the best Rom/Com's I've ever read! It was freaking hilarious! The perfect mix of romance and comedy." –READER
"Hole-punched is a funny, heart -warming, feel good romance that is well written and character driven." -Amazon Reader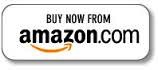 Must-READ Bonus Books: