Historical Western Romance, Sizzling Contemporary and Enter to Win a Kindle Fire!
Grab Today's Historical Western Romance and Sizzling Contemporary. Also, Enter to Win our Weekly Giveaway, a Kindle Fire!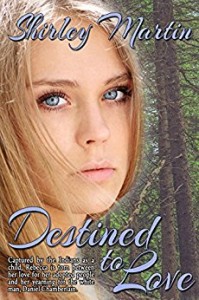 They were lovers from two different worlds, brought together by war, separated by a way of life. Today's feature is the historical western romance, Destined to Love by Shirley Martin.

Captured by the Indians as a child, Rebecca has learned to adjust to the Indian way of life. But when the white fur trader rides into her village, he turns her world upside down. She is torn between her affection for the Indians and her love for Daniel.
"This is a tale reminiscent of "The Last of the Mohicans." Romantic Times
"…deeply satisfying…" Escape to Romance
"A true romantic will love reading about Daniel and Rebecca's long and sometimes tortuous journey to happiness." –READER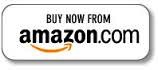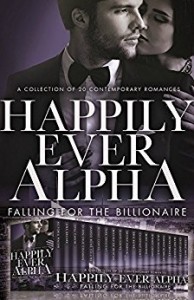 20 Hot Billionaires. How do you like your billionaire to fall in love? Today's HOT NEW Release is the sizzling contemporary romance, Happily Ever Alpha: Falling for the Billionaire by NY Times and USA Today Bestselling Authors.

20 Billionaires. 20 Sizzling Ways to Fall in Love. Whether your fantasy is a prince or a self-made man, this set has all the hard-bodied, Alpha billionaires you can handle. Let our award-winning, best-selling authors take you on a trip filled with exotic locales, dizzying privilege and heart-warming happily ever after.
"What woman doesn't want to fantasize when she's alone about being involved with a sexy alpha male who just happens to be a billionaire?" –Amazon Reader
"…very fast-paced; witty and clever; funny and charming, and also genuinely sexy." –READER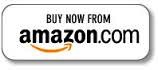 Must-READ Bonus Books: