Cyberpunk Sci-Fi and Must-Read Contemporary Romance
Escape with today's intriguing Cyberpunk SciFi, The Genius Asylum by Arlene F. Marks.
Both 'Space Installation Security' and 'Earth Intelligence' agencies believe Drew Townsend is working for them – but not for the other! They're wrong! Drew Townsend is a con artist, part time detective, and newly appointed leader of a space station called 'Daisy Hub'. What could possibly go wrong?
"This is a fast-paced, intriguing novel with interesting characters and an entertaining plot." -Reader
"Loved this sci-fi book! The characters were well developed which when added to the mystery made a very interesting read. I look forward to reading the second book." -READER
"Fans of world building and sci-fi intrigue will enjoy Arlene Marks' take on space stations and galactic politics. The reader is immersed in a future that is familiar enough to enjoy and fantastic enough to hold their attention." -Reviewer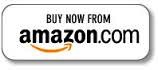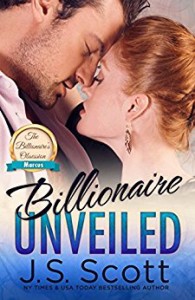 Our HOT NEW Release is the must-read contemporary romance, Billionaire Unveiled by J.S. Scott.

Dani never liked Marcus Colter–until he rescued her from certain death in a suicide mission in a foreign country. His behavior leaves her confused, and believing that maybe he is more than just an arrogant, wealthy, obnoxious alpha male. The sizzling attraction between them draws her to find out.
"A romance unlike any other. There is adventure, romance, mystery and courage. Marcus is an international man of mystery. From the shadows, he watches over his greatest weakness and his most heartbreaking regret. When danger threatens his heart's desire, he'll risk everything in the name of love." -Reviewer

"Marcus and Dani's love story is one I absolutely adore." -READER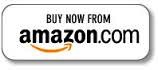 Bonus Books: