Sizzling Contemporary Romance and Medieval Romance Novella Set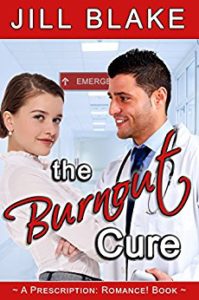 Today's feature is the steamy Contemporary Romance, The Burnout Cure by Jill Blake. ONLY $.99 Right Now!

Lily is smart, mouthy, and passionate about teaching physicians how to prevent burnout. Wolf is an irreverent, unapologetic chauvinist who thinks "burnout" is for losers. As they clash over a joint project, their mutual disdain gives way to desire—but is that enough to bridge their differences?
"Naughty? Yes, but also rich in humor and character development and some fine insights into Medicine today." – Grady Harp, Amazon Top 500 Reviewer
"Steamy romance that offers a good insight into the burnout within the medical community" –Marcia, Amazon reader
"…another winner for Ms. Blake. The characters are well-defined, the plot is engaging, and the sex scenes between Lily and Wolf are extremely hot." -LJT, Amazon reader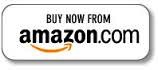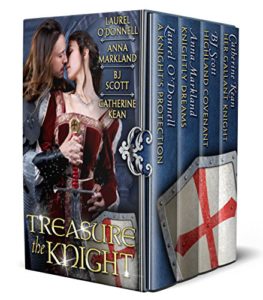 This fabulous set includes four new, never before published novellas written by bestselling authors. Today's HOT NEW Release is the Medieval Romance Novella Set, Treasure the Knight by bestselling authors. ONLY $.99 Right Now!

Immerse yourself in the romance and mystery of the Knights Templar and their lost treasure. Each piece of treasure given to a Templar knight to protect. Each treasure in danger of falling into the wrong hands!
"A wonderful group of novellas guaranteed to entertain you for hours! … What a wonderful collection not to be missed." -Reader
"A good read for those of us Knight Templar fans. Each story holds a little piece of the Templar treasure mystery and the romance and intrigue that surrounds it. Each story is well written and would be worth buying – I enjoyed this collection!" -Amazon Reader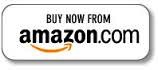 Bonus Book: