FREE Seafaring Adventure and Hilarious Romantic Comedy
Today's FREE Seafaring Adventure and Hilarious Romantic Comedy. Enter our

February Giveaway

and a Incredible

Valentine's Day Giveaway!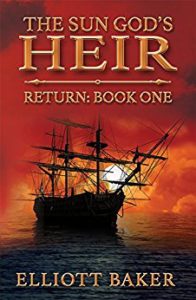 Today's feature is the FREE Seafaring Adventure, The Sun God's Heir by Elliott Baker.

For three thousand years a hatred burns. In seventeenth century France two souls incarnate, one born the child of a prosperous merchant, the other, forces his way into incarnation, determined to continue a reign of terror begun long ago. One remembers, one does not.
"Alexandre Dumas meets Horatio Hornblower and The Mummy in this sweeping swashbuckling tale." -Kirkus Reviews
"The Sun God's Heir is a harrowing piece of fiction, with many unexpected twists and turns that keep the reader engaged. Mr. Baker weaves intricate characters into an exciting plot that becomes more intense as the book progresses." -READER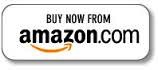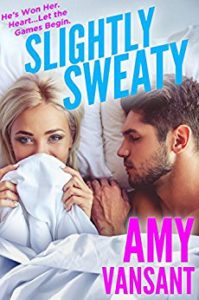 Today's HOT NEW Release is the Hilarious Romantic Comedy, Slightly Sweaty by Amy Vansant. ONLY $.99 Right Now!

A local reality competition becomes a battle-royale for this new couple when his evil ex joins the show!
"I cannot tell you how much fun it was to read this book. I could not stop laughing. I really couldn't. I think Amy outdid herself with this book. The comedy and romance were wonderful and it proved to be a great read" -READER
"Another winner in the Slightly Series… Can't wait for the next book in the series" -READER
"Well written with great witty dialogue, it flows well which makes it a pleasure to read." -Amazon Reader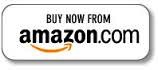 Bonus Books: