Western Romance, Historical Romance & 2 Days Left in the Spring Fling Giveaway!
Don't Miss Today's Western Romance and Historical Romance. And, Enter to Win with Amazing Giveaways!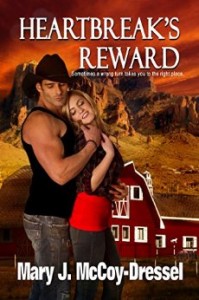 One wrong turn. Two broken families. Brought together by chance…and need. Today's feature is the Western Romance, Heartbreak's Reward by Mary J. McCoy-Dressel. ONLY $.99 Now!

In an attempt to save her rebellious teen sister from herself—as her guardian, Brenna Page leaves everything behind and moves to Canyon Junction, Arizona. When she unexpectedly meets a hot-headed cowboy with intense blue eyes and muscles to die for, the first thing she wants to do is get away. Since she can't seem to shake him, Brenna wonders if that same grudge-filled cowboy with an attitude is something worth taking on.
"Cowboy junkies everywhere will want to add this author to their favorites list!" Angie Just Read at The Romance Reviews
"I love to read romantic stories that include families and their love stories. I cannot wait to read about Dane and his love story." -Amazon Reviewer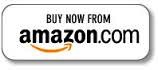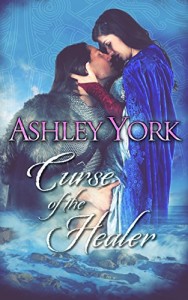 Readers are raving for today's HOT NEW Release, the historical romance, Curse of the Healer by Ashley York.

Ancient Ireland: Full of kings and superstitions, where the power of love comes up against the legends of old.
"This book is like a fairy tale. The story has so much depth and twists and turns keeping your complete attention. Ashley York has fulfill every romance readers fantasies with this beautiful novel. A must read." -Reviewer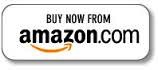 Bonus Book: